On measuring the performance of the Marketing department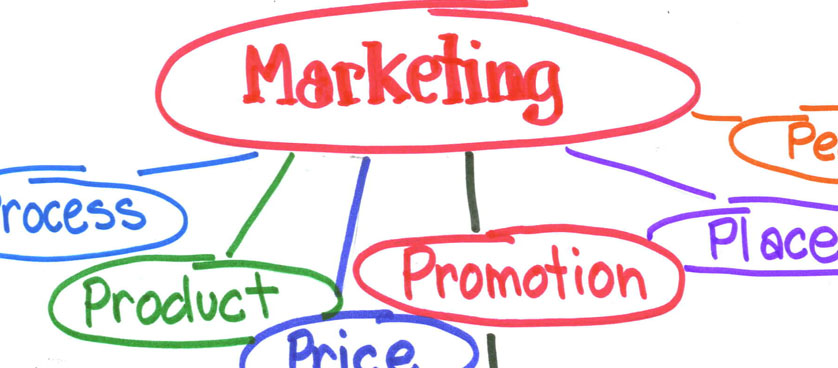 A performance report becomes functional by using KPIs that illustrate the business context and by which action can be identified or labeled worth trying.
When choosing a KPI it should fulfill one of the following categories (Shevlin, 2007):
To have the ability to explain. Do your KPIs help explaining why something has happened?
To be predictable. Can a KPI predict what will happen in the future within the company?
Behaviour change. The measurement of a KPI makes people to act or to behave in a particular way?
Some of the widely used KPIs for measuring marketing department's performance are (smartKPIs.com, 2011):
% Brand awareness –  Measures the rate at which target customers recognize and recall the brand.
% Customer retention –  Measures the organization's ability to create repeat business among its customer base. High retention indicates customer satisfaction is strong.
$ Customer acquisition cost –  Measures how much it costs, in average, to acquire a new customer.
% Customer attrition –  Measures the rate at which the customers stop purchasing the company's products.
% Repeat customers – Measures the percentage of customers with repeat purchase behavior, from all customers
However this is not a complex list. KPIs vary depending on your type of business:  Manufacturing, Media, Education, Construction, Agriculture, Healthcare, Tourism IT, B2B, and B2C. There is also the possibility that in theory you have the best marketing department, and your efforts turn into the perfect qualified leads but if the product is hopeless or the sales force is incompetent you'll still get 0% conversion and this is the reason why you must evaluate some other functional departments of the company as well.
References:
Image Source: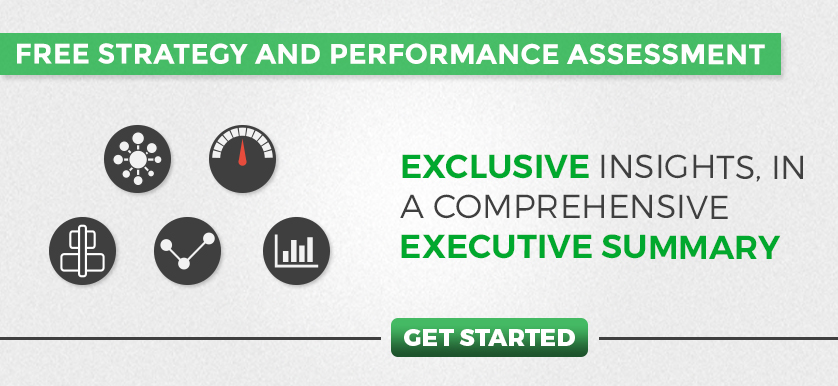 Tags: KPI, KPI in Practice, Marketing performance, Performance Measurement