Measuring hospitality performance with KPIs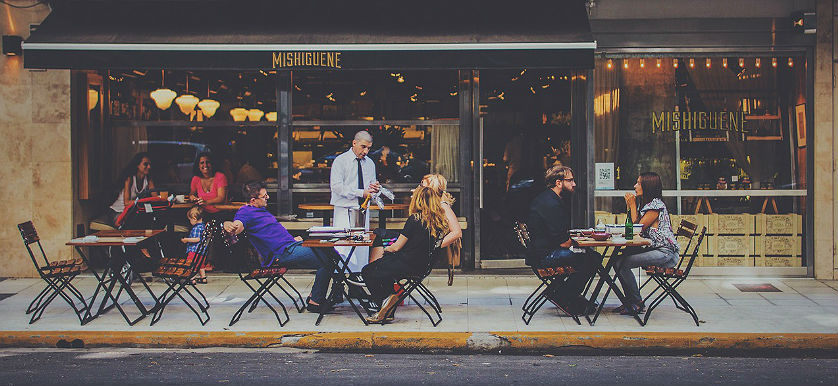 Restaurants, cafes and such other service businesses from the hospitality industry have grown over the past few years tremendously. The likes of Starbucks, Gloria Jean's have sprouted everywhere, but they have done so by building their companies with different strategies. With different strategies, there comes competition, so they had to draw upon increasingly new business management methods.
Thus, these organizations began using a vast array of KPIs to drive their business and workforce, with the management department reporting on numerous and versatile dimensions.
One such KPI could be %  Customers leaving their food unfinished, which would directly indicate the performance of their chef (as this would determine the quality and taste of the food). If the food is left on the platter by the customer, it indicates that they were left possibly unsatisfied upon tasting it, and he may not visit again nor may he recommend the particular location to anyone (Influencing KPIs relating to Customer Retention & Customer Growth, respectively).
Let's say 100 customers visit a café and only 77 of them completely finish their food, which will put up the KPI being reported at 77%. The management team then assumes that 10% of their customers leave without eating their food completely due to factors uncontrollable by the chef, such as shortage of time or some form of emergency. As such, the target level for this KPI becomes 90%; with the current performance being at 77%, it is below the threshold by 13%. Not only this, food wastage is also a core issue these days, and the higher this percentage goes, the higher the wastage and lower the sustainability.
This directly impacts environmental and social factors in many of today's countries, which prompted a few of them to enact strict laws when it comes to food wastage.
Another vital set of indicators relates to staff members. In the service sector, employees are extremely important, as most of the times, they will be the first ones interacting with customers, and not the management team. Thus, indicators such as # Hours lost due to absenteeism, % Employee turnover, # Time spent on customer relations etc become a necessity for the industry.
Management needs information on these KPIs to evaluate the level of service their employees bring to customers, as well as their staff's performance when not interacting with clients directly. This is why Starbucks spends a great deal of resources on staff training – to ensure they are well on their mark to satisfy customers.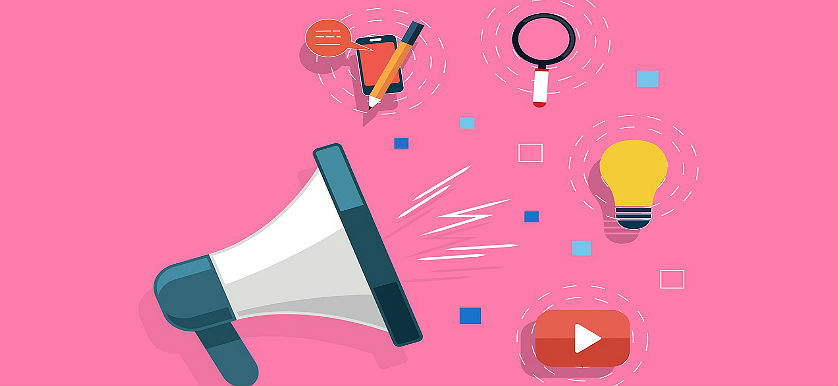 Moving on to a different industry that has had a massive impact in the last decade on almost every other industry in the world, we look at Social Media, where the likes of Twitter and Facebook are extremely popular these days. Especially in relation to the hospitality industry, people tweet or post on Facebook about their time and experience with any food and café business. That tweet/post is visible by millions around the world. One negative review can be critical.

Hence, KPIs such as % Positive comments, % Negative comments, # Check-Ins, as well as star ratings have become mandatory elements to measure, review and improve upon. These indicators tell the Branch Manager how well they have maintained their particular branch of the business, with respect to infrastructure options, cleanliness, food quality, service quality and so on.

Moreover, businesses can use social media themselves to promote their products and services, as we all know, so ensuring your company's brand is untarnished and loved by customers is a prerequisite to marketing yourself online.

Speaking of marketing, consider investing a bit of time into various strategies and techniques used by other, possibly bigger companies, to extend their reach, as well as improve their conversion rate – by conversion rate here, I mean ensuring your clients go from online window shopping to actually purchasing a product or service.

In addition to the aforementioned, the hospitality sector also deals with considerable risk, most of it relating to stock and expiration issues. As food is perishable, companies have to ensure not only that hygiene and cleanliness levels are at the highest possible levels, but they also have to keep a close eye on their stocks – too much and your resources might expire, too little and you might end up not having enough for your customers.

This is where your supplier comes into play, as their performance directly impacts your business', and indicators such as # Delivery time, $ Transportation costs or # Items close to expiration date become core units of measurement.

To sum up, there are a great deal of critical success factors and dimensions that need to be measured and managed using KPIs, in this industry. Moreover, the explosion of Social Media has broadened the use of indicators, introducing new variables that need to be taken into account.

For companies of all sizes, this means they have to get new tools of the trade, work with different toys and find novel methods of using both hardware and software to maximize their performance.

Image sources: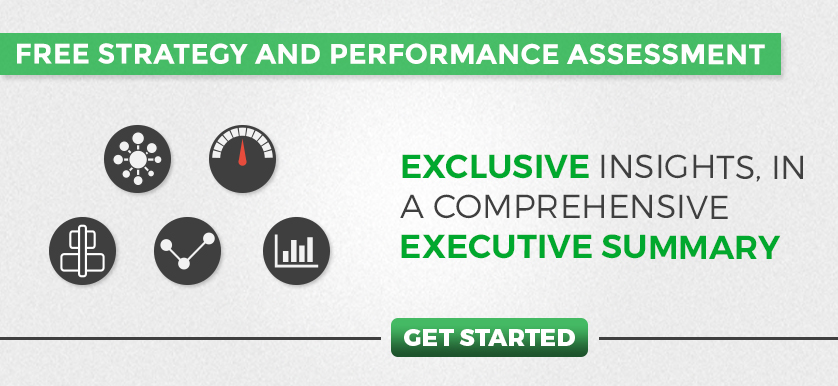 Tags: Hospitality and Tourism, KPI, Sales and Customer Service performance, Social Media performance