KPI of the Day – Human Resources (HRM): # Hours lost due to absenteeism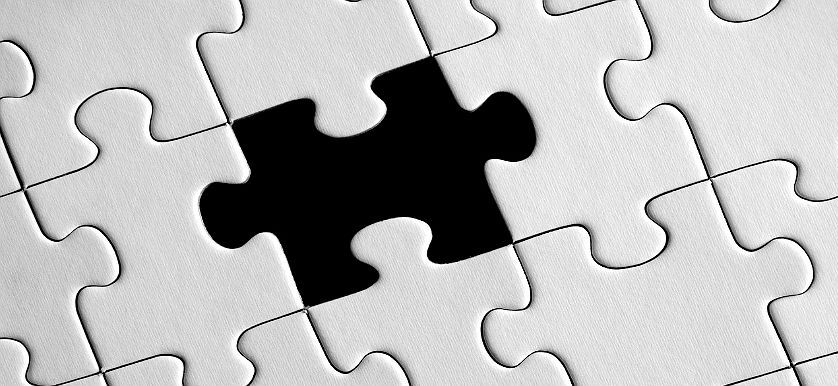 Definition
Measures the volume of time lost due to absence from the workplace, from a task or obligation. It can also be reported as a percentage of total scheduled working hours.
Purpose
To indicate the impact of absenteeism on working hours.
Recommendations
Absenteeism has a significant impact on company costs, bottom-line earnings, staff productivity, employee morale, and profit margins. Organizations that face high rates are prone to disruption due to the fact that they frequently have to deal with shortages in manpower, over-utilization of the remaining staff, costly replacement of workers, and headcount increases.
The indirect costs of absenteeism can translate into increased turnover, substandard quality for products and services, as well as, reduced ability to meet customer demands.
Some recommendations on reducing the costs associated with this KPI include the following:
Efficiently measurement and monitoring of hours lost due to work absence;
Standard policies and procedures on absenteeism;
Process mapping and automation;
Absence management technology.
High levels of hours lost due to absenteeism can have a direct impact on productivity within an organization, therefore it is advised you carefully keep a watchful eye on this indicator, to spot any irregularities. However, what constitutes an irregularity depends on the organization's size, type of business, and internal policies regarding absenteeism.
---
If you are interested in more Human Resources-related KPIs, smartKPIs.com subscriptions provide access to +500 KPI examples. Our dedicated Library contains relevant resources to improve your KPI practices, and if you want to further improve your knowledge, feel free to explore our latest publication – The Human Resources KPI Dictionary.
Image source: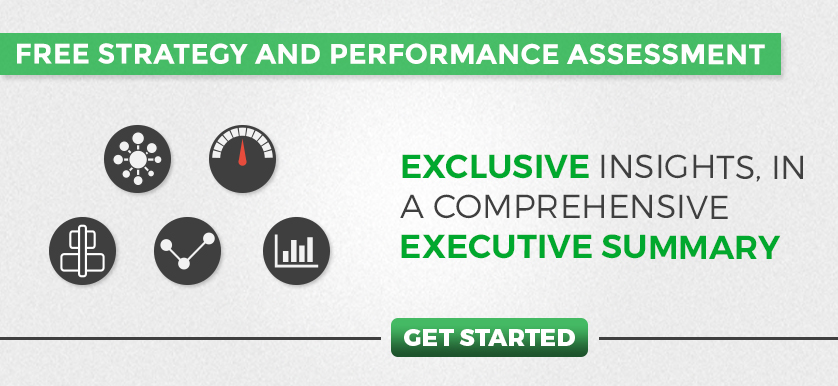 Tags: Human Resources performance, KPI