The Homeland Security Balanced Scorecard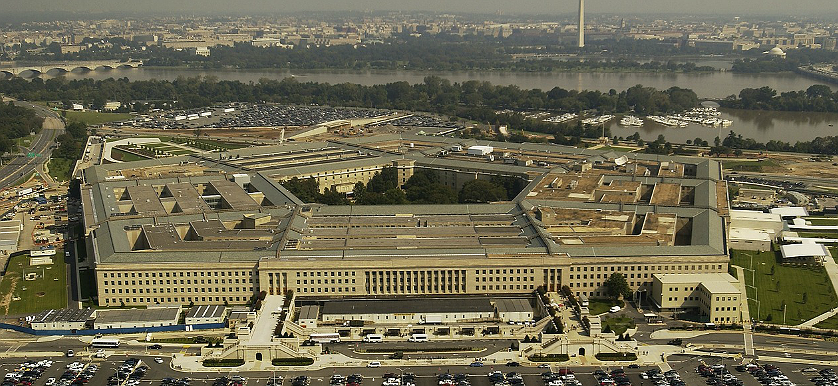 Dr. Robert Kaplan and David Norton's Balanced Scorecard is a management tool designed for organizations to manage their strategy. The scorecard offers a way to achieve a set series of objectives:
I. Clarify and translate vision and strategy;
II. Communicate and link strategic objectives and measures;
III. Plan, set targets, and align strategic initiatives;
IV. Enhance strategic feedback and learning.
Their balance scorecard was initially designed for businesses with a "closed system", but in time it has evolved from a set of measurement techniques, to a management system, and then to an organizational and change framework for a strategy-focused organization.
Both Kaplan and Norton realized that public sector organizations would not necessarily be able to implement the BSCs specifically tailored for private companies. As the public sector mostly targeted public sector customers and taxpayers, and fiduciary outcomes, they suggested placing financial and customer perspectives at the top of the framework in a co-equal status, followed by the internal and then the learning and growth perspectives.
In the case of homeland security, the main question was:
How can an improved perspective for a public-sector scorecard more fully integrate roles, responsibilities, and contributions for strategy implementation?
This is an important question, as homeland security strategy implementation requires both individual independent effort as well as the interdependent actions of other mission delivery partners.
Starting from the already existing private sector and public sector scorecards, one has to take into consideration an extended enterprise scorecard, which measures both independent and/or interdependent actions, and that can look at an institution from five perspectives:
Public stewardship;
Clientele impact;
Day-to-day processes;
Human capital support;
Enabling support.
The next question is how to use these five perspectives for homeland security. What could be the homeland security's scorecard objectives or cause and effect relationships, to implement the strategy across these five perspectives? There are a few sources of information available to develop the Extended Enterprise Homeland Security Scorecard.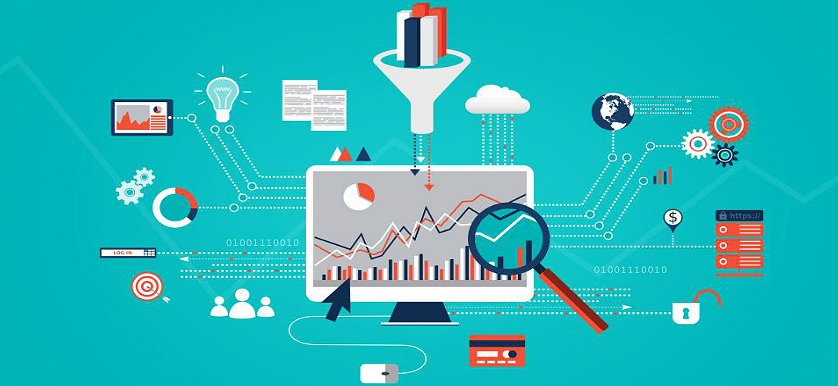 The first source of information is the content of the 2002 and 2007 National Strategy for Homeland Security. Both the 2002 and 2007 national strategies defined homeland security in terms of preventing or mitigating terrorist attacks, minimizing attack damage, and recovering from attacks.
The 2002 one further stated that the goals of prevention included deterring potential terrorists, detecting terrorists, preventing them and their weapons from entry and eliminating the threats they pose. These goals were analyzed and implemented through six mission areas, including domestic counter-terrorism, catastrophic threat defense, and emergency preparedness and response.
In addition, the 2002 strategy posed initiatives for four foundational areas – law, science and technology, information sharing and systems, and international cooperation – that covered all of the six mission areas.
The 2007 strategy added a fourth goal, that of continuing to strengthen the foundation to ensure long-term success by creating and transforming homeland security principles, systems, structures, and institutions.
Both national strategies include specific initiatives and activities. For example, one 2002 national strategy initiative for border and transportation security is to create smart borders. The activities for this initiative include screening and verifying the security of goods and identities of people, improving the quality of travel documents and their issuance, assisting other countries to improve their border controls, and improving administration of immigration laws.
All the initiatives and activities can be sources of very important objectives that address the five perspectives and their respective topics for an extended enterprise public sector scorecard.
The main tools for building a homeland security balanced scorecard are the various policy and operational documents developed to implement the Homeland Security Presidential Directive – HSPD.
In 2007, the Department of Homeland Security replaced the interim Goal with the National Preparedness Guidelines. The Guidelines claim that the capability elements define what resources are needed to perform critical tasks to the specified levels of performance. These elements include the following:
Personnel: staff who meet relevant qualification and certification standards;

---

Planning: collection and analysis of intelligence and information, and development of policies, plans, procedures, mutual aid agreements, strategies, and other publications necessary to perform assigned missions and tasks;

---

Organization and Leadership: individual teams, an overall organizational structure, and leadership at each level in the structure necessary to perform assigned missions and tasks;

---

Equipment and Systems: items of equipment, supplies, facilities, and systems that comply with relevant standards necessary to perform assigned missions and tasks;

---

Training: content and methods of delivery that comply with relevant training standards necessary to perform assigned missions and tasks;

---

Exercises, Evaluations and Corrective Actions.
These capabilities can be seen as possible drivers for future performance-related variables in the extended enterprise scorecard – the day-to-day processes & enabling and developing human capital support.
No matter if the national strategies or the guidelines and capabilities are used separately or in relation to each other, building a scorecard can help identify gaps and duplicates in their contents.
Future research still needs to be done to gather the necessary information about the application of the Balanced Scorecard for homeland security strategy implementation.
Nonetheless, the work that has been done until now is proving to be quite comprehensive. A testament to this is the fact that all of the aforementioned strategies, guidelines and capabilities also include the following organizational ingredients that seek to maximize the implementation of the BSC in a public sector institution/agency:
A. Consensus on strategy and key performance expectations and requirements;
B. Top leadership direction;
C. Integrating the plan and related balanced scorecard into investment decisions;
D. Making strategy a component of every day jobs and operations;
E. Ensuring strategy development and implementation is a continuous process.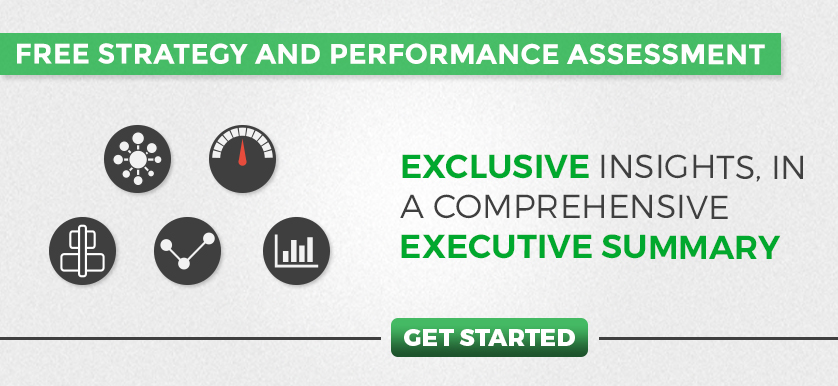 Tags: Balanced Scorecard, Balanced Scorecard Performance, David Norton, Government performance, Public sector, Robert Kaplan