KPI of the Day – State Government: % Graduation rate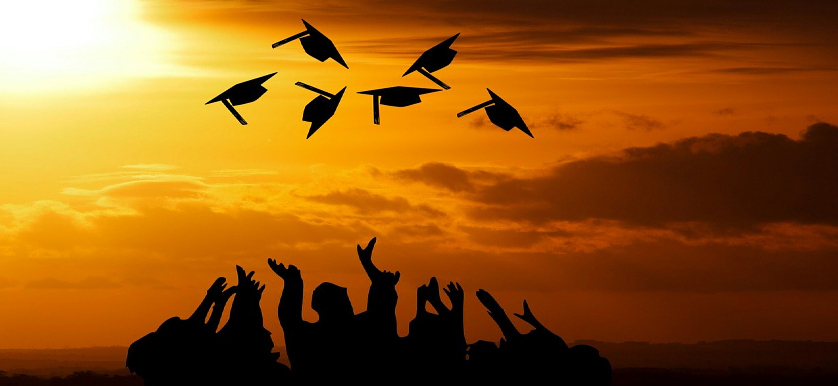 Definition
Measures the percentage of students graduating, out of the total number of students enrolled.
Purpose
To indicate the quality of education provided by the educational institution.
Recommendations
Improving graduation rates and reducing dropout rates are objectives which are commonly present on every state government agenda. Results for KPIs such as % Graduation rate and % Drop out rate are generally indicative of a great variety of social and economic factors within a country.
Furthermore, if values are broken down by educational stage, gender, race, geographical region as well as other criteria, they might provide valuable information with regards to potential national issues. Calculating the national average for % Graduation rate can assist with benchmarking on the quality of a country's educational system for instance, in comparison to other countries.
However, calculating % Graduation rate for various citizen categories or geographical regions can help with identifying challenging areas such as poverty rates, discrimination, corruption, outdated pedagogical systems and illiteracy, among others.
The decision to persist in or to leave school is affected by multiple contextual factors which manifest themselves over the life of an individual, which, in turn, makes the determination of the cause more complicated, but at the same time, ever more important.
The societal and economic costs of low % Graduation rates, especially in early schooling stages, are substantial for every nation. Unschooled citizens are more likely to experience reduced job and income opportunities, chronic unemployment, even incarceration, and are proven to require more extensive government assistance overall.
In conclusion, to obtain favorable results for this KPI, recommended actions include the following:
Benchmarking externally against other countries and utilizing foreign educational systems with higher # Graduation rates as an example;
Benchmarking internally by administrative regions and identifying the success factors of cities/counties with the best results;
Calculating by demographics in order to determine vulnerable groups and take tailored measures for improving the situation.
Image source: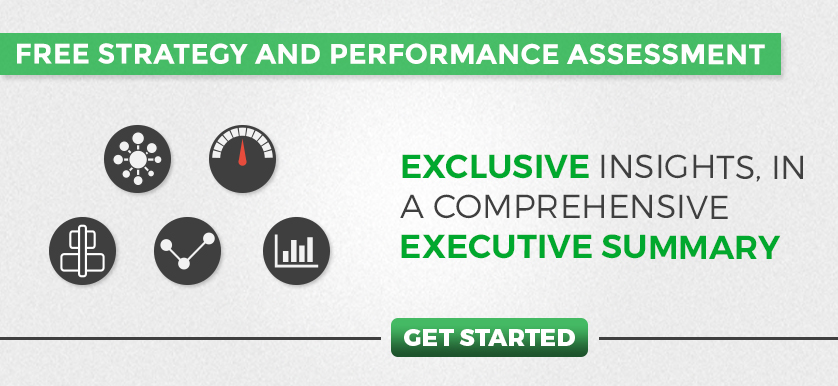 Tags: Education and Training performance, Government - State / Federal performance, KPI