KPI of the Day – State Government: $ Cost per lane mile resurfaced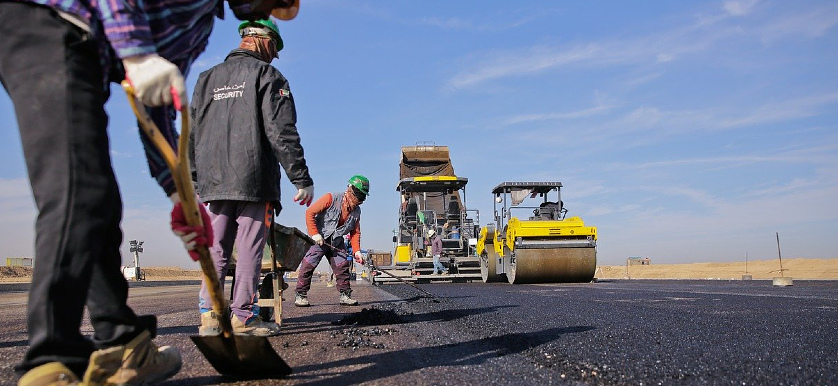 Definition
Measures the average cost per kilometer of the main road resurfaced (asphalted) during the reporting period.
Purpose
To reflect the cost efficiency of pavement materials consumption for surfacing roads.
Recommendations
Decreasing the $ Cost per lane mile resurfaced should be of high priority for government authorities, especially provided the necessity of quality roads as well as the benefits brought along by good infrastructure.
Cost-efficient improvement of national infrastructure networks leads to social and economic benefits, some of which include: better citizen accessibility to social infrastructure such as education and health facilities, improved market access through reduced transport costs, savings in travel and transportation time, reduced vehicle operating costs, decreases in the number of road accidents.
The $ Cost per lane mile resurfaced is to be carefully calculated since there is a great number of variables influencing the final results.
Such factors include, among others, the location of the road (first of all the country, as well as the different areas within a region since urban areas require higher investments than rural territories), terrain (roads built in mountain areas have a higher resurfacing cost than the ones built on flat land), type of construction and lane width (while the length dimension in the calculation remains one mile, there is no set standard for width), the number of bridges and intersections resurfaced, the desired durability (whereby the quality of the materials plays a major role).
In order to optimize values for this indicator, recommendations include the following:
Investing in pavement preservation through well-developed preventive maintenance methods since rehabilitation is much more cost-efficient than rebuilt;
Reusing recycled old asphalt as RAP (reclaimed asphalt pavement) as a measure of decreasing expenses and enforcing environmental sustainability;
Ensuring that public tenders organized by road authorities are widely disseminated, in order to ensure competitiveness and thereby price-efficient service provision offers.
Image source: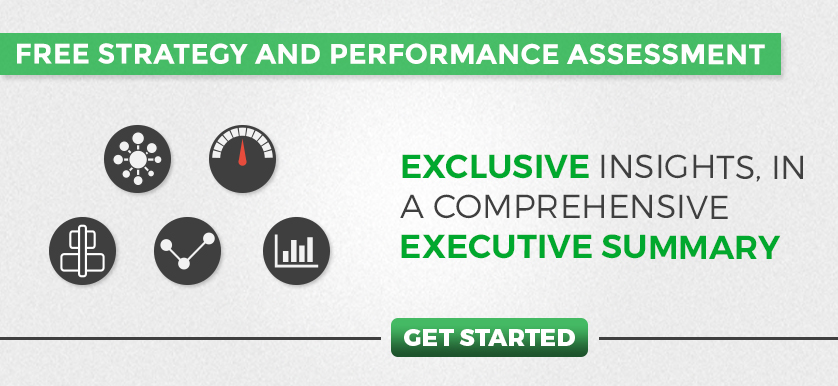 Tags: Construction KPIs, Government - State / Federal performance, KPI