KPI of the Day – Accounting: $ Net income after taxes (NIAT)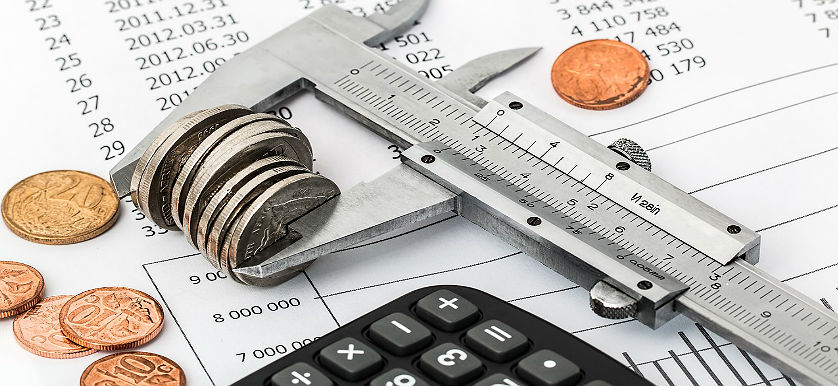 Definition
Measures what a company earned after subtracting operating expenses, interest, charge-offs, depreciation, and taxes.
Purpose
To provide an indication of the company's definitive "bottom line" for the accounting period.
Recommendations
The income statement is an overview of the organization's financial performance. The $ Net income after taxes (NIAT) is practically the bottom line of the income statement, by outlining the monetary value created by the company at the end of the fiscal year.
The proceeding lines are usually sales, cost of goods sold (COGS), and the gross margin. The $ Net income adjusted with state and local taxes is considered one of the most reliable measures of company performance. As important as the $ Net income after taxes (NIAT) is to the income statement, so is the income statement presentation to shareholders.
Here are some recommendations for a well-exhibited income statement:
Data accuracy;
Appropriate summarization of the most relevant accounts;
Unique chart visualization and accounts display;
Variance and percentages columns for each expense category enhances the presentation of results;
Consider the audience before the income statement presentation;
Standardize visual components to best suit the identity of the company.
Although $ Net income after taxes (NIAT) is considered one of the most solid measures of a company's performance, some accounting scandals in recent years proved that even this indicator can be manipulated and is less than 100% reliable. As such, no financial ratio can provide a full perspective of the company, so even this indicator is best used in conjunction with other indicators.
---
If you are interested in more Accounting-related KPIs, smartKPIs.com subscriptions provide access to +500 KPI examples.
Our dedicated Library contains relevant resources to improve your KPI practices, and if you want to further improve your knowledge, feel free to explore our latest publications – The Top 25 Accounting KPIs – 2016 Extended Edition and The Accounting KPI Dictionary.
Image source: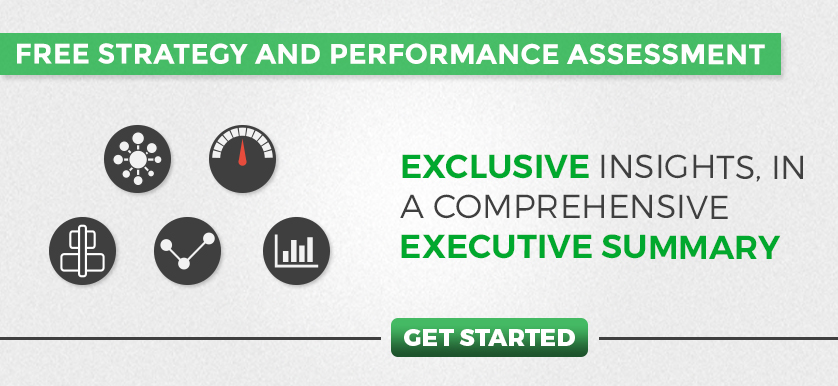 Tags: Accounting KPIs, KPI