KPI of the Day – State Government: # Farm size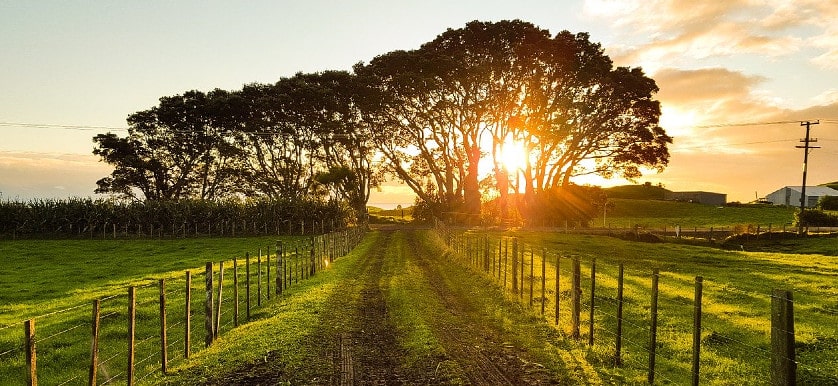 Definition
Measures the average size of the farm land expressed in hectares or acres.
Purpose
To track farmland change patterns, as a trend towards larger farms is an indication of increased efficiency and production maximization.
Recommendations
This KPI presents only a general average of the state of the farm size, while there is often great variability in farm size in a given region and country. Due to the increase in agriculture mechanization level, the number of large farms has gone up in many industrialized countries, while the number of farms has gone down.
Despite the fact that increase in farm size is generally translated in increased productivity and efficiency, more voices have started to argue that a balance should be kept between the large and smaller farms.
Investing in agriculture is regarded as one of the most efficient strategies for fostering economic development and stability, for reducing poverty as well as social inequality and hunger. Agriculture is a profitable domain especially in countries with a considerable amount of cultivable land and the technological means to sustainably benefit from the economic use of such land.
By capitalizing on this asset, countries can stimulate employment and ultimately increase their $ GDP. However, as far as the actual # Farm size is concerned, the number is highly reliable on the state of agriculture in one particular country or the other, the average income generated from agricultural activities, the support of government directed towards farming activities etc.
As far as the contribution of the agricultural sector to $ GDP a worldwide descending trend can be observed with a substantial decline from 7.9% in 1995 to 3.9% in 2014.
Given that such a decrease can substantially impact # Farm size as well, it is important that state governments pay close attention to the general overview of performance in the agricultural sectors as well.
Trends in # Farm size, however, will also depend on the geographical region and also on other factors such as local climate or soil quality. These factors are vital for determining the optimal # Farm size within a country.
Additional best practices for working with this KPI include the following:
Monitoring the evolution of this KPI and that of other economic metrics (e.g. $ GDP) in order to monitor the active contribution of the agricultural sector to government;
Providing incentives, funds and deductions for landowners who want to capitalize on the farmable land they possess;
Investing in mechanized agriculture in order to increase efficiency and productivity of the available farm land.
Image source: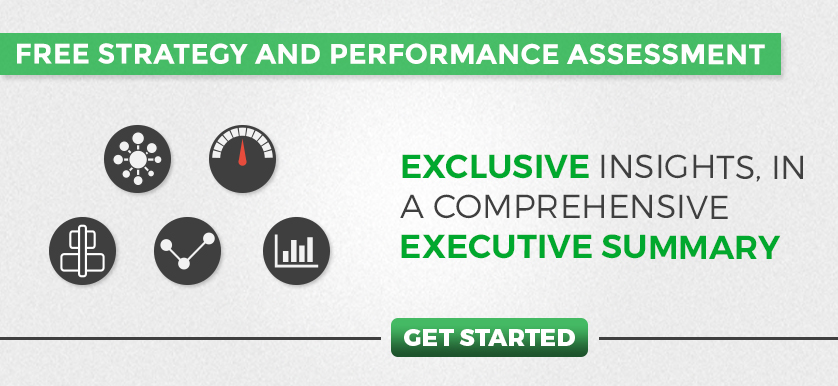 Tags: Agriculture performance, Government - State / Federal performance, KPI