KPI of the Day – Customer Service: # Time from inquiry to response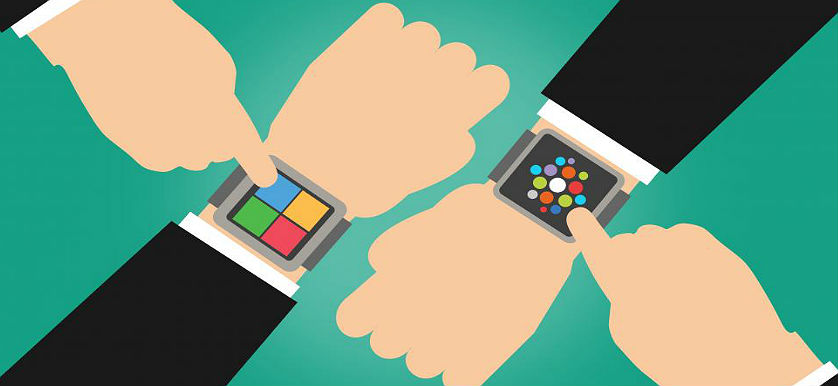 Definition
Measures how long it takes for a customer's inquiry to receive a response from the service team.
Purpose
To measure both the productivity and responsiveness of the service team and customer satisfaction. Customers become dissatisfied if they wait too long for a response.
Recommendations
Timely response to customer inquiries will make customers feel valued and appreciated. Failure to do so will determine customers to take their business elsewhere. Even if inquiries cannot be fully responded to immediately, a notification stating the time a valid reply should be expected, needs to be sent.
Furthermore, this indicator is of little relevance on its own. It should be measured alongside the organization's own standards for customer care and satisfaction with the final response. Targets for # Time from inquiry to response vary greatly from one industry to another and also from one inquiry to another.
If customers are making requests through the call center of a telecommunications company (i.e. broken Internet connection), the time would be measured in minutes. If the inquiry is about an individual offer or quote, (such as the desire for a new customized offer), the response could be measured in hours or days.
Several recommendations on optimizing inquiry response processes include:
Base response time on the customer base as a whole;
Inform the customer when a response is to be offered;
Assess the company's operational capabilities and decide on an attainable response time;
Select the response time that will let the company achieve the desired level of service.
---
If you are interested in more Customer Service-related KPIs, smartKPIs.com subscriptions provide access to +500 KPI examples.
Our dedicated Library contains relevant resources to improve your KPI practices, and if you want to further improve your knowledge, feel free to explore our latest publications – The Sales and Customer Service KPI Dictionary and The Top 25 Customer Service KPIs – 2016 Extended Edition, or enroll in our Certified Customer Service Performance Professional course.
Image source: