KPI of the Day – Sales: % Gross margin return on investment (GMROI)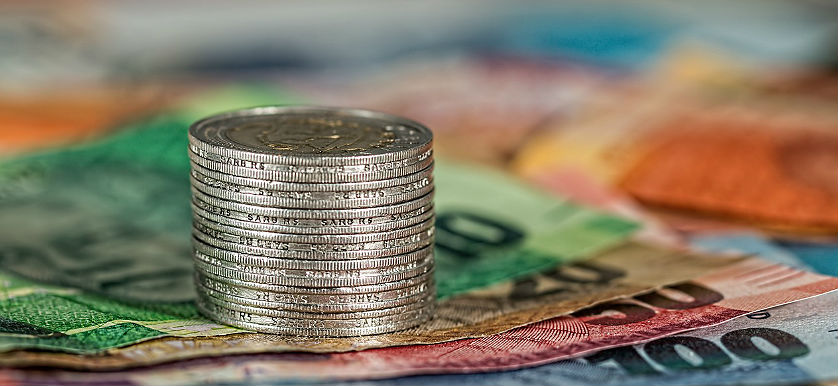 Definition
Measures a product's profitability relative to the inventory investment which made the product available.
Purpose
To indicate the percentage of the inventory value that returns above its costs.
Recommendations
The measurement of % Gross margin return on investment (GMROI) assesses inventory profitability. It determines if the $ Gross margin earned through purchased products is satisfactory, by comparing it to the investment made in inventory. In other words, it indicates an entity's ability to turn inventory into profit. To calculate % GMROI, two submetrics have to be considered.
A) The first one is the $ Gross margin, which does not directly measure a company's overall profitability, but rather the relationship between $ Sales and $ Production costs.
It is calculated as the difference between $ Revenue and $ Cost of goods sold (COGS), divided by $ Revenue and represents the part of each dollar of $ Revenue that the company retains as $ Gross profit. As a percentage, a 27% Gross margin means 27 cents are generated for every dollar of $ Revenue.
B) The second submetric used is the average $ Inventory cost, obtained by summing up inventories at the end for several time periods and dividing the result by the number of time periods taken into account.
This means that a % GMROI of % 165, for example, entails that the company obtains a $ Gross margin of $1.65 for every $1.00 invested in inventory.
Now, in order to increase the % GMROI, there are three major recommendations which you can follow:
Reducing $ Cost of goods sold (COGS) – however, you should take a decision regarding which costs should be reduced – i.e. labor, material, overheads – and how this might impact product quality;

---

Raising prices – using a control group or trial periods for this strategy is advisable, since higher prices may lead to lower sale rates;

---

Decreasing markdowns – markdowns are necessary for products which generate low income. Such products could, for example, be transferred to other locations or displayed intermittently according to seasonality.

---
If you are interested in more details about relevant KPIs for the sales industry, the smartKPIs.com subscription provides access to +500 KPI examples. Our dedicated Library contains relevant resources to improve your KPI practices. For further related information, feel free to explore our latest Top 25 Sales KPIs – 2016 Extended Edition report.
Image source: