KPI of the Day – Sales: % Lead conversion rate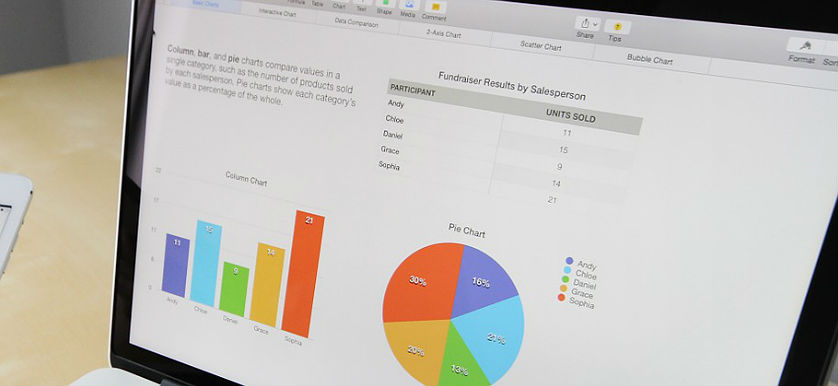 Definition
Measures the percentage of leads that are converted to actual sales, from the total number of well-qualified leads. This KPI is crucial for sales because it shows how your sales funnel is performing.
Purpose
To indicate the extent to which leads are converted into financial value through sales completion.
Recommendations
To generate leads entails a financial effort from the company, so the goal is to raise the percentage of converted leads as much as possible. Because this KPI is closely linked to other variable aspects of the company, a comparison with a competitor's lead conversion percentage may or may not be of benefit. For this KPI to be of real value, we recommend the following:
Analyze the channels where leads are gathered from and also what channel has the most qualitative leads. Furthermore, analyze the channel that has the lowest cost and the best perspective for growth and develop a strategy.

---

Analyze and reanalyze the profile of the company's client. This may cut costs by addressing the right demographic, as this can change in time.

---

Integrate the marketing department with the sales department, by using workflows and procedures to create a seamless transition from lead to sales opportunities, to conversion.

---

Visually map the sales process, to have a deeper understanding of how leads become sales.

---

If possible, create and operate an automated sales funnel where the intervention of a salesperson will be limited. This is a rising trend because of today's Internet ascension and has a very low cost and a very good lead conversion percentage.

---
If you are interested in more details about relevant KPIs for the sales industry, the smartKPIs.com subscription provides access to +500 KPI examples. Our dedicated Library contains relevant resources to improve your KPI practices. For further related information, feel free to explore our latest Top 25 Sales KPIs – 2016 Extended Edition report.
Image source: