KPI of the Day – Retail: # Stock keeping units (SKU) in portfolio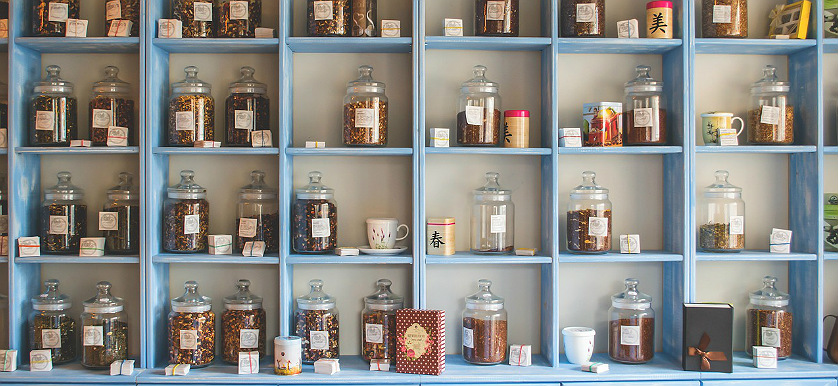 Definition
Measures the number of stock-keeping units that exist in the portfolio of products or the retailer's offer. A stock-keeping unit (SKU) refers to an item that is unique, due to certain characteristics (size, color, brand) and because of its unique identification number in the inventory.
Purpose
To indicate the variety of the retailer's offer, as this is a premise for increased sales.
Recommendations
Optimizing the SKU portfolio is vital from a cost perspective. Keeping too many SKUs involves high inventory expenses. Therefore, it is important to find a balance between various customer demands and costs.
Assigning stock-keeping units, or SKUs, to inventory items is an important process for inventory management. Each SKU represents a code that enables the identification and tracking of goods and can also be assigned to intangible products as well as to services.
In retail, companies usually assign their own SKUs as soon as products enter their inventory, in accordance with product type, quality, price, size, material, producer, consumer type (female, male, children), etc. By monitoring the number of SKUs in the product portfolio, in correlation to other KPIs such as $ Sales turnover or % Sales by product category, the optimal product pallet can be established.
On the one hand, the initial impact of product variety on sales, market share, and client base tends to be positive, however, its incremental growth decreases until it reaches a certain point.
From that maximum point on, the benefits of product diversity are overtaken by negative effects, such as increased storage and personnel costs. Worldwide, a trend in SKU proliferation – the rapid expansion of product variety in stores – can be clearly noticed.
On the other hand, retailers are starting to mind the negative effects of SKU proliferation on both costs and customers. Even though product diversity is positively perceived in the era of mass consumption, too much variety might exceed customer demand, causing confusion and cluttering. An opposite trend of SKU rationalization is thus becoming increasingly popular.
Achieving optimal levels for this KPI, however, might have to start with the following considerations:
Calculating product profitability for all SKUs and eliminating the ones which produce a low profit;
Identifying and maintaining those types of products which, despite not being highly profitable, might exert a positive influence on traffic and attract customers to the store;
Utilizing POS and fidelity card data to understand customer behavior and requirements.
Image source: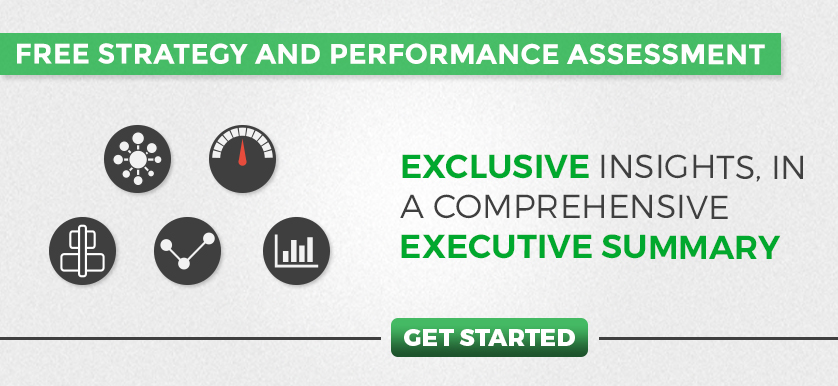 Tags: KPI, Retail performance