KPI of the Day – % Purchasing share of public sector spending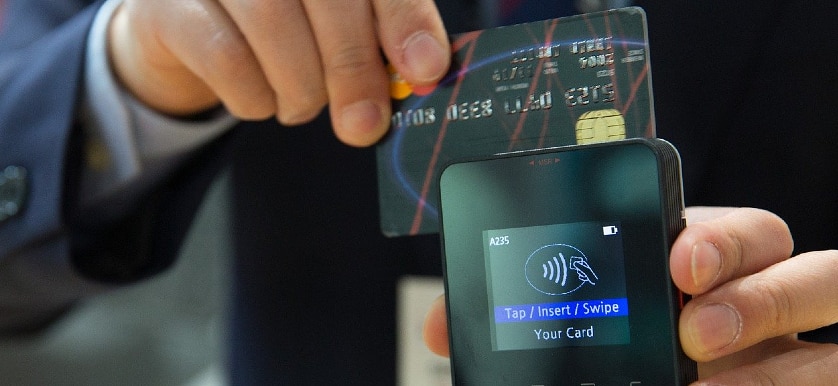 Definition
Measures the percentage of consolidated purchase spending, out of the total public spending.
Purpose
To indicate the level of financial commitment for public sector performance improvement, as improvement can have substantial impact on budgets, freeing up resources for other initiatives.
Recommendations
Purchasing is an important lever for public sector performance improvement due to the multiple benefits that can be achieved by optimizing purchasing. The benefits can range from consistent savings to increased transparency. For example, having standardized processes and a clear picture of what is being spent, will allow public managers to take better decisions for effective future planning.
For many economies, purchased goods and services account for around one third or one quarter of total public spending. With industries such as health and educational service provision, energy, transportation or waste management, public authorities are the main buyers.
A well-structured and functioning public procurement process generates business opportunities, drives economic growth and creates working places. Acquiring the appropriate goods and services at the right time and the right place strongly influences the quality of the purchases and thereby their efficiency.
Since public spending is supported by taxation, a high degree of responsibility, accountability and transparency is associated with public purchasing procedures. Closely monitoring % Purchasing share of public sector spending is essential for assessing if public spending bodies achieve the best value for money, and if public entities adhere to standard budget management guidelines.
For best results in this KPI, further recommendations include the following:
Strictly regulating the purchasing share and closely monitoring the process in order to prevent fraud, waste, corruption and favoritism;
Organizing public tenders for high expenditures in order to ensure fairness, transparency, equal opportunities as well as cost efficiency through competitiveness;
Investing in developing the skill-set of key staff involved in the public procurement process;
Requesting internal and external audits in order to guarantee compliance with laws, standards and regulations.
Image source: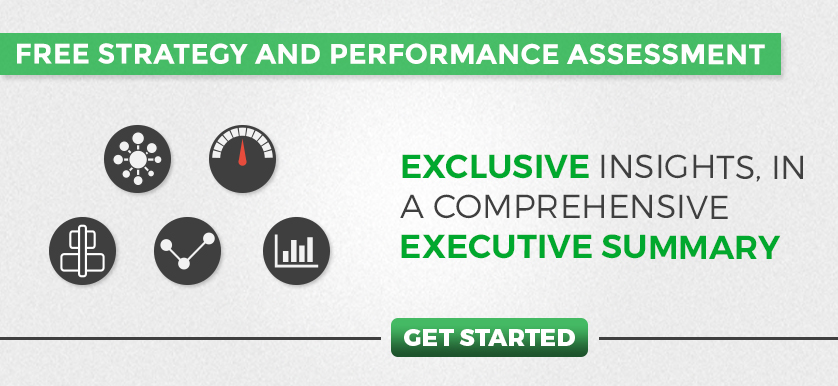 Tags: Government - State / Federal performance, KPI, Procurement performance