KPI of the Day – # Automated information exchanges in use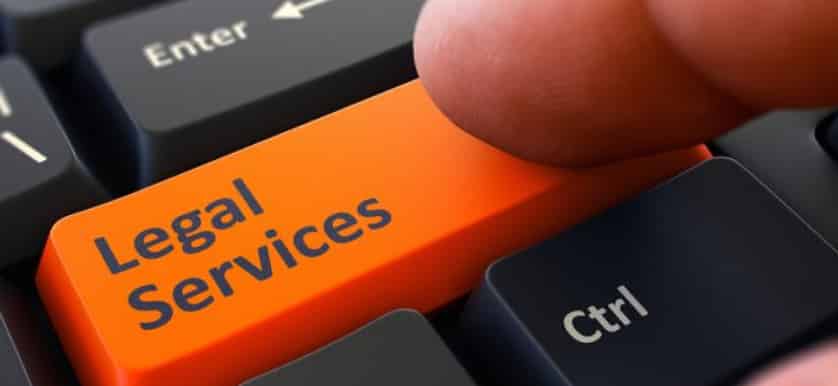 Definition
Measures the number of automated information exchanges possible across the legal bodies in a given country/region.
Purpose
To assess the availability of automated information exchanges throughout legal authorities that enable efficient internal communication.
Recommendations
Automated information exchanges represent the relationship across the three basic architecture data elements: systems, system functions, and system data flows. They concentrate on the specific aspects of the system data flow and the interactions that they enable across the legal bodies.
Information sharing is one vital factor for increased performance results of Law and Justice governmental bodies. Automated information exchanges improve the ability of governmental institutions to detect, prevent and combat crimes, which is essential for advancing state governments and ensuring the safety of their citizens.
Information related to criminal records, law enforcement incident and case reports, incarceration data, parole and probation information, judicial actions and decisions, known and suspected criminals should be shared on a regional, national and even international level in certain cases.
The implementation of distributed sharing methods allows for each organization to retain its own information. It ensures future internal accessibility on the one hand, and makes it available to other potentially interested external organizations or branch offices on the other.
In order to increase automated information exchanges, recommended actions include the following:
Investing in technical infrastructure and in trainings for employees for an optimal utilization of the information exchange systems;
Encouraging the development of new cooperative relationships and partnerships among Law and Justice governmental bodies;
Avoiding ambiguous or loose terminology in documents design or in the system utilization procedure, to ensure a universal understanding of the shared information;
Appointing employees with the responsibility of introducing information in the system on a regular basis in order to ensure actuality of the information and thereby the usability of information exchanges.
Image source: