KPI of the Day – State Government: % Online public procurement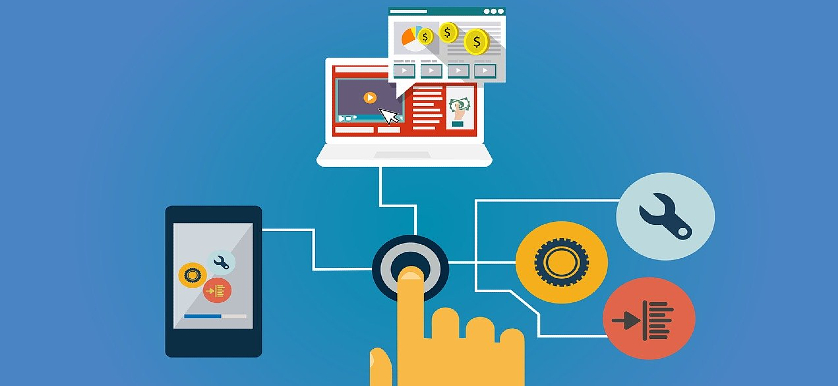 Definition
Measures the percentage of public procurement orders processed online through electronic transactions by government organizations, out of total public procurement during the reporting period.
Purpose
To assess the maturity and efficiency of public authorities' use of online channels.
Recommendations
Public procurement is known as the process by which public authorities acquire goods or services and it frequently implies significant expenses from the public budget. Over 10% from the $ GDP is dedicated to these expenses in the majority of countries around the world.
In areas such as health and education, energy, transportation or waste management, public authorities are evidenced as the more frequent buyers. Online public procurement brings along multiple financial and non-financial benefits, thus being a highly desirable act.
% Online public procurement is essential for monitoring any government's ability to adapt to modern developments, every more so as it drastically reduces all affiliated costs, as well as diminishes corruption through increased transparency.
Public procurement stimulates the economy through increasing domestic demand and competitiveness. It also ensures satisfaction and elevates the degrees of confidence in public authorities.
A smooth transition towards online procurement commonly implies the following:
Continuously updating public procurement regulations and policies in order to ensure that they are adapted for e-commerce and cover all areas of importance;
Ensuring that employees are acquainted with online public procurement and associated best practices;
Creating accessible communication means and feedback opportunities to gain in on the demand and opinion of the public.
This KPI should be monitored in correlation with the value number of online public procurements managed by the entitled public authorities.
However, it can be difficult to track this KPI due to the multiple sources from which data needs to be collected as well as due to governmental institutions decentralization in many countries.
Some factors to consider when setting the targets are the restrictions of what can be purchased online and the public access to internet and its usage.
Image source: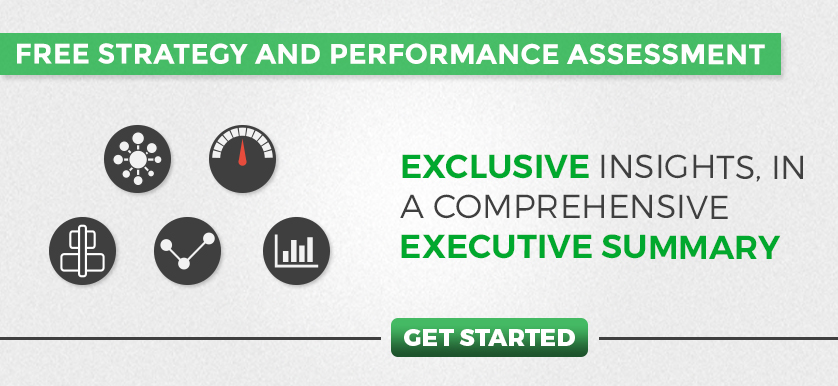 Tags: KPI, Procurement performance