Building Performance: KPIs used in the Construction Industry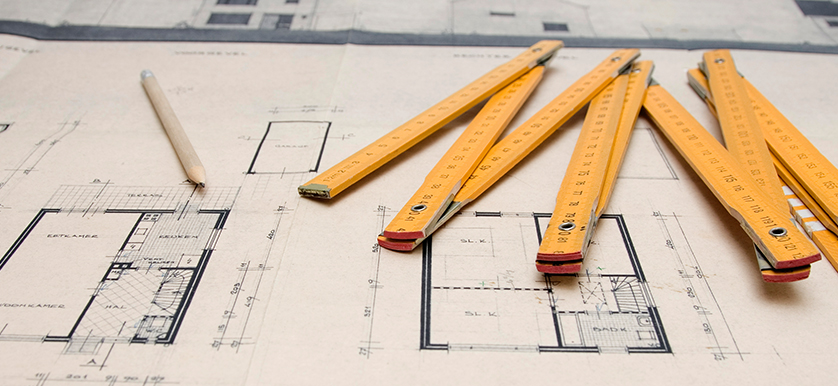 The construction industry, which is one of the most dynamic fields, is an important contributor to the country's economy and also an enabler for its allied branches, like the production of steel, cement and chemicals. The construction projects' specificity and the wide number of partners involved in the value chain, such as contractors and designers, increase the complexity of performance measurement in this specific area.
Construction companies use Key Performance Indicators (KPIs) to assure the achievement of their strategic objectives, both financial and non-financial, for each project undertaken. While many writers consider that cost, time and quality are fundamental criteria for measuring construction projects' success, others suggest that success is something more complex.
The UK Department of the Environment, Transport and the Regions, for instance, considers that beyond the cost, time and quality indicators, client satisfaction, client changes, and health and safety performance are also important to maintain the business competitive.
Some examples of KPIs that can be used in the construction industry are listed below, clustered in the areas they address:
Cost
Time
Quality
Other KPIs related to client satisfaction, adapted from the UK Department of the Environment, Transport and the Regions report are: % Clients satisfaction for construction products and % Client satisfaction with construction services. Regarding the health and safety area, the department monitors # Fatalities, % Non-fatal accidents, and # Lost time accidents.
Once KPIs are properly identified and implemented, they will allow construction companies to determine how closely their results meet the objectives established.The most important advantages of using KPIs are related to improved quality, reduced costs – as KPIs are useful in tracking labor and material costs, and ensuring better outcomes in the future by identifying strengths and weaknesses in the construction processes and address them with successful initiatives implementation.
For more KPIs related to construction industry, the section "Construction Buildings" from smartkpis.com, can be accessed.
Image source: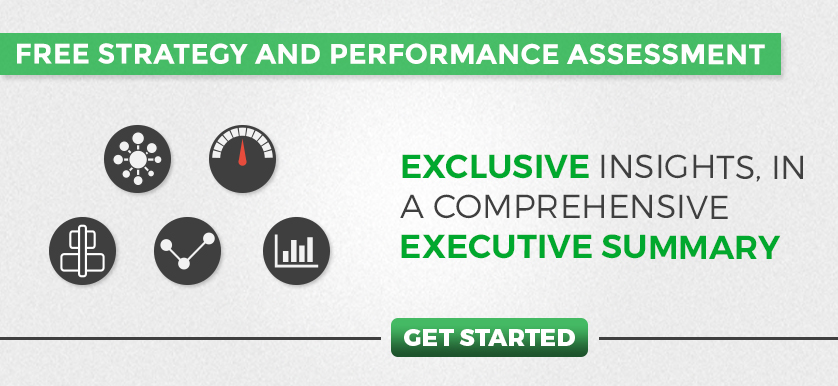 Tags: Construction industry performance, Construction KPIs, Performance Measurement