KPI of the Day – Quality management: % Production schedule attainment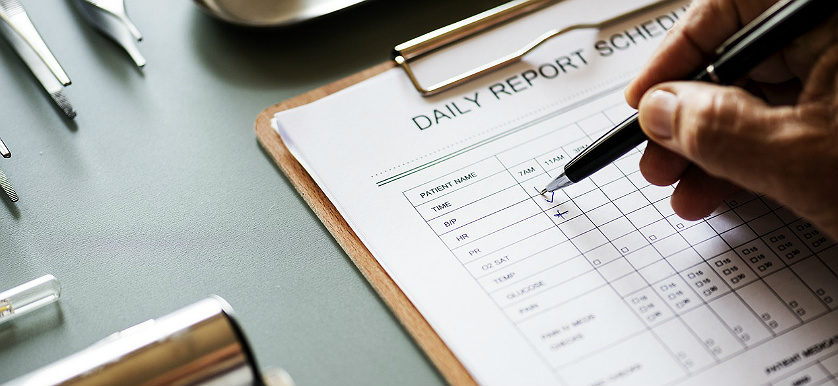 Definition
Measures how much of the production schedule is actually achieved.
Purpose
To evaluate the production schedule attainment and accuracy.
Recommendations
Monitoring this KPI supports improvement in production planning and schedule attainment. Production changes should be monitored and documented for root cause analysis, understanding accuracy and developing a plan for improvements.
Mastering production schedule is one of the fundamental requirements in enterprise resource planning (ERP). Consequently, the monitoring of % Production schedule attainment assists with driving performance and improvement to inbound scheduling processes.
Some of the reasons for incorporating this KPI into the measurement process of companies within the production industries, can be formulated as follows:
Different product lines have separate schedules for attainment;
Production schedule attainment must be secured for on-time delivery of products;
If all production schedules are met, the overall performance plan is met;
Any production lines that do not meet their schedule are bound to miss their delivery;
Missed deliveries negatively impact relationships with suppliers.
When it comes to thresholds, targets should be set taking into consideration risks and other unplanned situations that can occur during the production process, which can influence either the duration or the volume of production (e.g. unplanned maintenance).
A high attainment level for this indicator shows rigorousness and effectiveness in attaining the necessary production volume and duration.
Image source: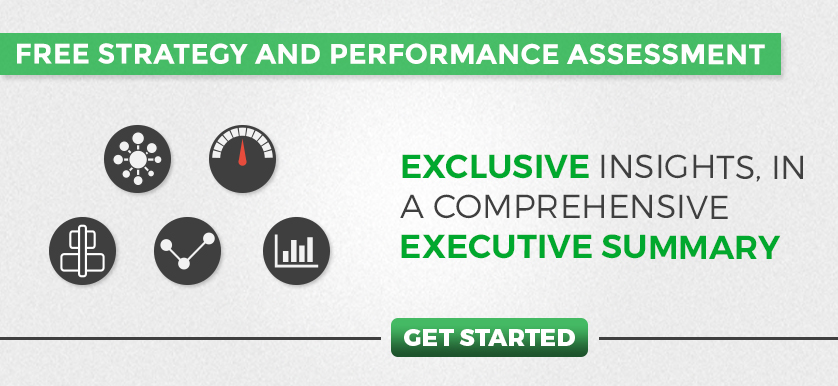 Tags: operational performance, Production and Quality Management performance