KPI of the Day – Quality Management: # Units per man-hour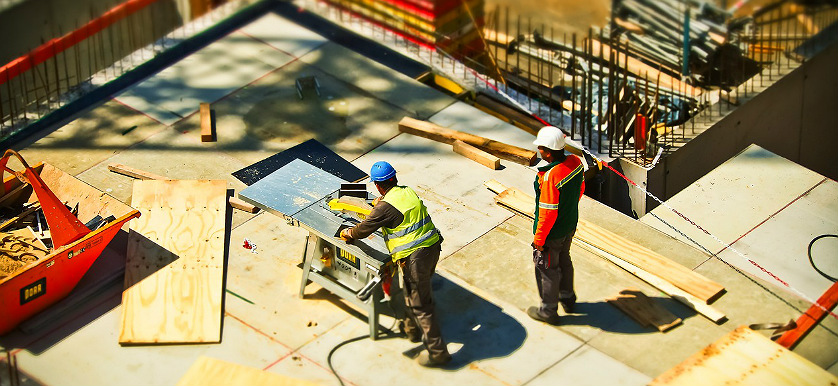 Definition
Measures the number of completed units realized per hour of work. A man-hour is the amount of work done by one person in one hour.
Purpose
To assess labour productivity in terms of outputs per man-hour.
Recommendations
Commonly defined as output per unit of input, labor productivity can be otherwise regarded as the genuine forefather of employee performance. In their simplest form, productivity KPIs – such as # Units per man-hour, stand at the basis of both modern and classical performance evaluation systems.
In the context of performance management, productivity KPIs are just a minute part of an integrated performance management system that values, nurtures, and enhances employee performance.
Mostly associated with industries such as construction and manufacturing, # Units per man-hour owes its popularity to the ease of its use, uncomplicated calculation, and the explicit manner in which it manages to translate effort into results.
Some advice to consider when working with productivity KPIs:
Productivity KPIs alone can drive excessive investment in automation;
Depreciation cost and equipment downtime are two of the side-effects of automating labor productivity KPIs;
High values of # Units per man-hour are not always a sign of improvement;
Setting targets for this KPI should consider the direct effect it has on human labor;
High demands of # Units per man-hour can have several significant consequences such as equipment downtime, high maintenance costs, faster depreciation, operator overtime, and increased labor expense.
Along with the volume of units, the units/MH represent an important reporting method used in the construction and manufacturing industry. This KPI can be influenced by factors unrelated to the labor force, such as equipment downtime, which can decrease man-hour productivity.
Threshold analysis for this indicator is relative, as targets may vary based on the industry. In some industries, man-hour estimates are based on the type of project and experience from similar projects.
Image source: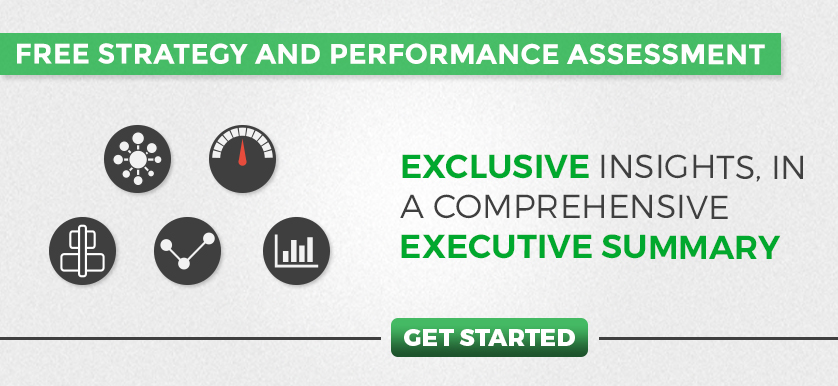 Tags: Employee Performance, Production and Quality Management performance, Productivity