Why We Need AI in Our Cybersecurity Systems
Company leaders at enterprises of all sizes and types are increasingly realizing they cannot have adequate cybersecurity strategies without artificial intelligence (AI). Here are some of the most commonly cited reasons that's the case in today's business world.
Humans Cannot Screen for Threats Without Help
One of the prevailing benefits of using AI in cybersecurity is that the technology can look for more threats and do so faster than humans. A recent poll conducted by the Capgemini Research Institute surveyed senior-level executives from 10 countries to find out why they deemed AI a necessary part of today's cybersecurity strategies.
Firstly, 69% said they would not be able to respond to critical threats without using AI. That's due, in part, to the number of attacks affecting time-sensitive applications going up. The poll indicated 42% of respondents reported those kinds of issues becoming more prevalent. The participants also noticed more automated attacks that they could not handle with traditional approaches.
On a related note, 56% of the people who answered said they were getting overwhelmed by the number of data points they had to analyze to prevent and monitor for intrusions. Together, all these things encouraged IT leaders to increase their AI-specific cybersecurity investments. Nearly half reported such expenditures would go up by a third in the fiscal year 2020.
Cyberattack Costs Are Going Up
When companies suffer cyberattacks, some of the associated costs are challenging to quantify. For example, in addition to the expenses associated with lost productivity or the inability to meet customers' needs, businesses deal with costs linked to reputational damage, regulatory fines and the money put toward improving the infrastructure against future attacks.
According to a 2019 report from Accenture, the costs of cybercrime have gone up 72% over the last five years. And, the per-incident cost at a company was $13 million, on average. It's no surprise, then, that companies are willing to implement new measures to curb cyberthreats. Often, those include using AI.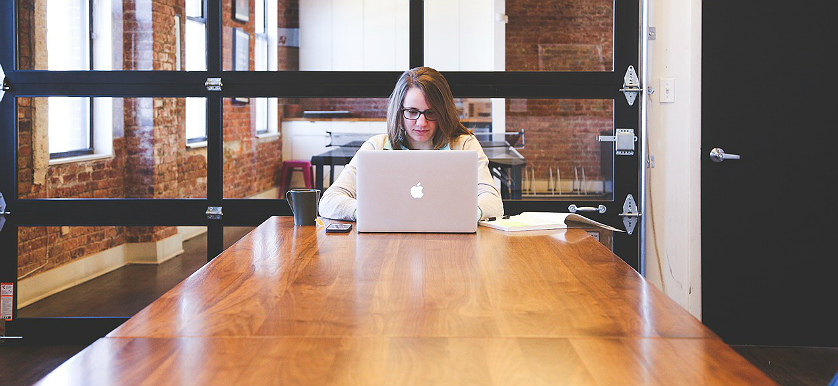 There's a Shortage of Cybersecurity Talent
Tech analysts frequently discuss the crucial lack of cybersecurity talent. They suggest fixes ranging from internal upskilling programs to more aggressive recruiting strategies that target recent graduates of cybersecurity education programs. Those solutions are valid, but AI could help, too.
For example, in Australia and New Zealand, people who recently finished their formal cybersecurity education programs use an AI-based tool from IBM. It helps human cybersecurity analysts with their daily tasks, such as highlighting instances of smartphone-based malware.
AI will not solve the cybersecurity talent shortage. However, it could assist by removing some of the burdens new graduates feel as they strive to meet their employers' needs.
Additionally, AI should enable companies to keep their enterprises well-protected against cyberattacks without such a large labor force. That should mean they don't feel the effects of cybersecurity talent shortages as acutely.
AI Can Get Smarter Over Time
Most cybersecurity experts know the importance of continually growing their skills and staying abreast of the latest attacks. Cybercriminals keep security professionals on their toes by orchestrating progressively extensive and damaging attacks. Ongoing education helps those cybersecurity experts know what to expect and decide the best way to handle it.
The leading AI cybersecurity tools work similarly by becoming more intelligent with use. They detect unusual activity of a network and spot abnormal patterns, even if they haven't dealt with them before. Such characteristics are crucial, given the sheer number and type of cyberattacks that exist. IT leaders cannot merely depend on experience to figure out what the future holds.
AI Might Make Passwords Obsolete
Everyone has passwords for the various sites and online services they access. Whether they're logging into a workplace portal or a personal email account, passwords are essential for identity verification. However, they're not perfect. Individuals often use the same passwords across multiple sites, or they may share them with colleagues for the sake of boosted productivity.
There may be a time, not too long from now, when AI handles credential checks in ways that don't require passwords. For example, an AI tool might learn which interfaces a person logs into each day and for how long, then flag any behavior that strays from what's normal for them.
Or, in cases where an individual has the option to use a password, AI combined with biometrics might track how the person's fingers move across a keyboard and how much pressure they apply. If something seems amiss, the system may keep the user locked out until a supervisor looks into things and authorizes an override.
Preparing for the Future With AI
Cyberattacks will undoubtedly get more severe, and people are already having trouble compensating for the changes in the attack landscape. AI will prove essential for helping them stay protected in the years to come.
---
About the author: Caleb Danziger writes about gadgets, technological progress, scientific discovery, and the intersection of technology and politics. You can also find his work on Techaeris, TechAcute and The Byte Beat.
Image sources: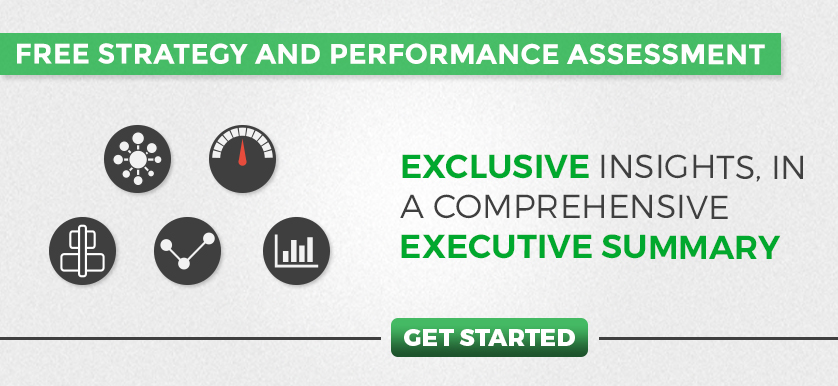 Tags: AI, Cybersecurity