KPI of the Day – Human Resources (HRM): $ Human capital value added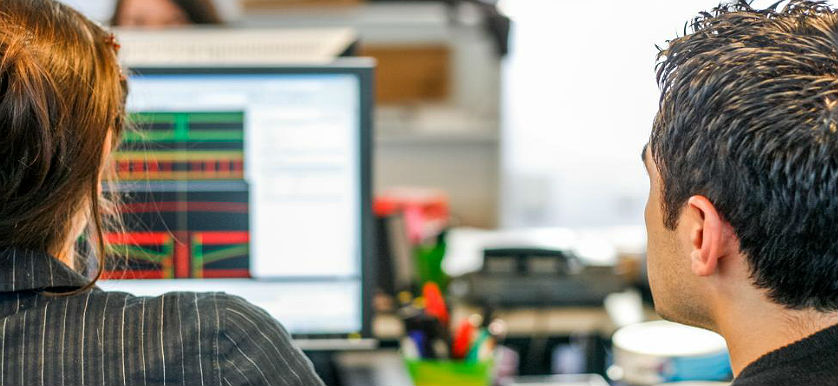 Definition
Measures the value-added through productive activities by the organization's human capital. Reflects the adjusted operating profitability figure calculated by subtracting all expenses, except for labor expenses, from revenue and dividing the adjusted profit figure by the total headcount.
Purpose
To assess the effectiveness of a company's human capital. It parses out the effects of non-human issues and looks at the human impact on revenue.
Recommendations
In accounting, the human component of an organization does not exist, except maybe as an expense. However, it is the human capital that ultimately adds or otherwise dismantles the economic value of a business.
The $ Human capital value-added measures the actual contribution of employees to the organization's profit. The indicator reveals a direct correlation between human resource management and the value the organization creates for its shareholders.
Some of the criteria that positively impact the value human capital adds to the organization include:
A stimulating working environment;
Provision of the right tools and techniques;
Access to knowledge and intellectual capital;
Continuous investment in training and development.
Noteworthy to mention here is a study conducted by the ISR, international employee research and consulting firm, which revealed that many companies collect metrics related to their human capital, but less than half actively evaluate the impact of their human capital on business performance. In addition, many organizations measuring human capital are still not using their metrics to assist them in senior management performance assessments or to improve business performance.
According to a passage from the Human Capital Effectiveness 2007/2008 Report of the Saratoga Institute, stating the importance of HR and the optimization of Human Capital:
"As the global economy continues to flatten, organizations will need to have an increased focus on talent management, succession planning, retention, and finding new ways to increase productivity in order to outperform their competition.HR departments that align themselves with corporate strategy and goals, and ensure they have access to the necessary expertise, information, and systems to optimize workforce investments will be at a distinct advantage in helping their organizations maximize corporate value".
If you are interested in more Human Resources-related KPIs, smartKPIs.com subscriptions provide access to +500 KPI examples. Our dedicated Library contains relevant resources to improve your KPI practices, and if you want to further improve your knowledge, feel free to explore our latest publication – The Human Resources KPI Dictionary.
Image source: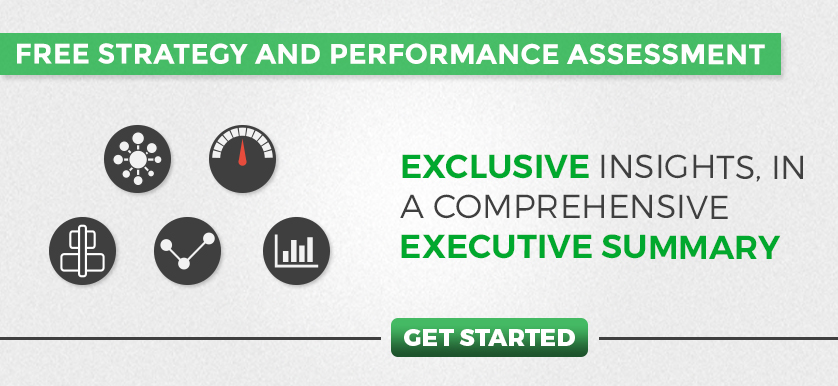 Tags: Employee Performance, Human Resources performance, KPI