KPI of the Day – Business Consulting (BC): $ Profit per project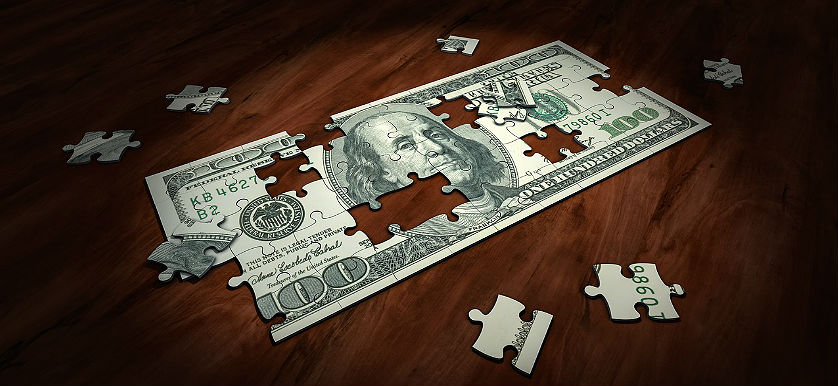 Definition
Measures the profit achieved by a specific project.
Purpose
To assess the project team's capability to conduct a project while generating profits for the company.
Recommendations
When discussing performance management, many managers are divisive regarding their focus on either revenue or profit. Many believe that $ Revenue as a measure is limited in several ways. For example, it cannot show the costs and expenses involved with running the business. Therefore, the result is regarded as an unrealistic expression of how the company is doing. Managers, as such, are more focused on the company's ability to generate profit instead.
One of the ways they look into the profit generating capacity of the company is by aggregating data from a number of profit-related indicators such as $ Profit per project. This gives them insight into project performance, as well as provides them with a profit analysis that may highlight areas where improvements are required: cost variance, productivity and schedule adherence.
When setting ambitious goals on project profitability, managers constantly strive to motivate their employees into also pushing forward with project quality as expressed by several parameters, such as: % Adherence to schedule estimate, % Staff utilization rate, $ Return on capital employed, $ Economic value added and # Productivity.
Using automated systems to correlate direct, per project data such as $ Cost per project and $ Project revenue usually gives a more accurate perspective on $ Profit per project., while lowering the effort of data collection.
Some may argue that the ultimate measure of project profitability is however % Customer satisfaction, and they are not wrong in believing so. % Customer satisfaction will almost always be the driver for project profitability, when all other variables are excluded.
---
If you are interested in more Business Consulting-related KPIs, smartKPIs.com subscriptions provide access to +500 KPI examples.
Our dedicated Library contains relevant resources to improve your KPI practices, and if you want to further improve your knowledge, feel free to explore our latest publication – Top 25 Business Consulting KPIs: 2016 Extended Edition, download our webinar on this topic – Business scenarios in strategic planning, or maybe even enroll in our course, Applied Strategy and Business Performance Improvement with KPIs, which provides a three-day roadmap for the long-term improvement of your organization.
Image source: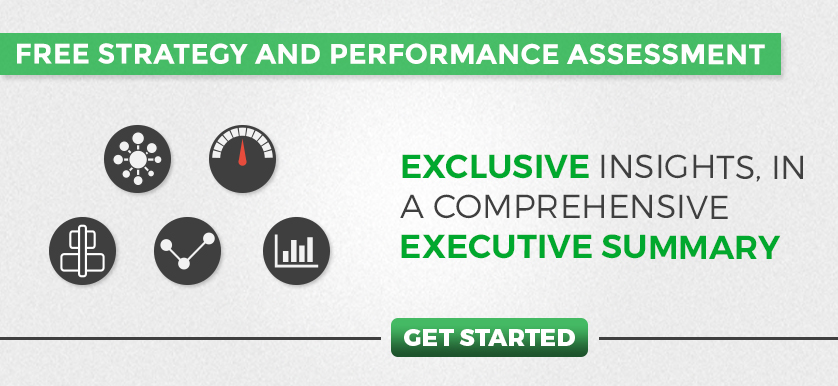 Tags: Business Strategy, business success, KPI