Cyber Security Tips for Businesses
If you're in business, then you're probably concerned with knowing how to protect yourself against cyber criminals and hackers. For starters, it's no longer safe to sit back and do nothing. You should educate yourself on the matter and be proactive in your approach to safeguard yourself and your company against attacks, as today's IT & security industries have become closely intertwined, given the many perils that one's website can encounter in the online environment.
It's not easy to know what you're supposed to be doing when cyber security isn't your expertise. You're busy running a business and managing clients. You know there's action you should be taking, but aren't sure where to start. The good news is there are experts, such as The KPI Institute's research team, who can offer advice and guidance on the subject, through carefully researched materials, such as the Top 25 IT Security KPIs of 2011 – 2012 or The Information Technology KPI Dictionary.
Understand the Risk
Don't ever look the other way and assume it won't happen to you. Always be cautious and on guard. If you have money, data and a workplace, then you're in jeopardy. It's nothing personal to you, but it puts you in a target group for cyber criminals.
Understand what's at stake. This is your, and in some cases your client's, personal and private information that you need to protect. Getting hacked or attacked will leave you with a major headache and you'll spend a lot of time cleaning up. Do everything in your power to make sure you're not a victim by understanding your risk and taking proper precautions.
Computer Essentials
There are fundamental pieces of knowledge you should know to keep your computer safe. Never plug in unknown objects to your computer. If you're using a USB device, know where it came from before inserting it into your computer. Come up with a tough password that won't be easy for someone else to steal or guess.
Also, antivirus programs are still recommended for best protection, and it's very necessary and paid is better than a free version. Always lockup your computer and devices if you leave the room. It's easy for someone to walk away with it if you don't.
Phone Basics
Your smartphone needs attention too. Use your lock screen at all times and set a password. If you're not using your Wi-Fi or Bluetooth, it's recommended you turn it off. Backup your data on a regular basis and check permissions before you give the okay to install an app. Check if your phone allows an antivirus program to be installed to prevent you from losing any critical information.
If the worst-case scenario happens, there are companies who recover data from iPhone and help you get back up and running.
Email Guidelines
Be aware of phishing emails. Know what to look for so you're not blindsided. Notice the senders email and if it's a legit address. Your email will never be displayed in the subject line when it's from a real company.
Never click if you're unsure. Use a program that checks if a link is valid before you click on it. Check your email's recent activity log and confirm the actions are from you. Be smart about what you're opening before aimlessly clicking.
Conclusion
Businesses and individuals deal with cyber-attacks all the time. Fortunately, it's a matter that's avoidable if the right steps are taken to prevent it. These are cyber security tips for businesses.
If you would like to know how you can measure your IT security performance, The KPI Institute's publications – The Information Technology KPI Dictionary and The Top 25 IT Security KPIs of 2011-2012 Dictionary offer you in-depth knowledge on the most valuable security KPIs for the IT industry.
Image source: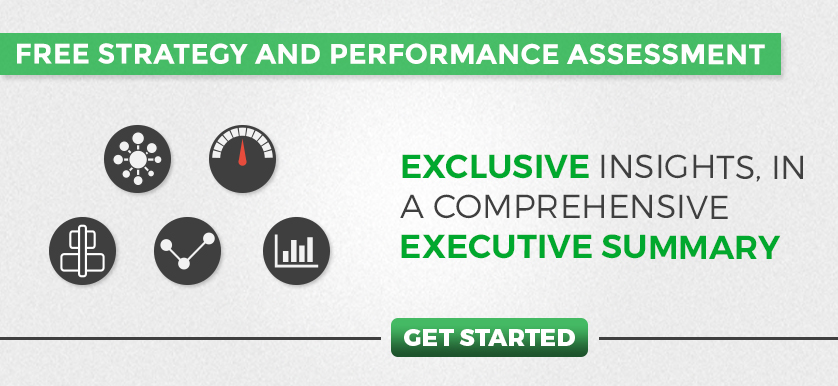 Tags: IT Performance