KPI of the Day – Logistics: % Shipment traceability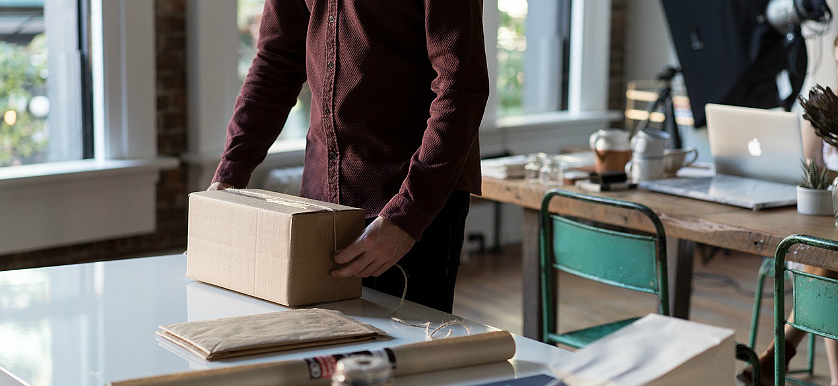 Definition
Measures the percentage of shipments sent via a carrier that provides an order tracking system, out of the total number of shipments.
Purpose
To indicate the shipment's traceability level, as it represents the relative sophistication of the carrier base.
Recommendations
Traceability systems can offer up to the minute historical records of shipping activity. They indicate real-time shipment status, location, and delivery time. These are available not only to the company, but also to the customers, suppliers, or third-party logistics suppliers.
Traceability plays a vital part in supply chain management and takes over many roles. The most common role of traceability refers to locating defective or unsafe food or pharmaceutical items, or any type of product which needs to be removed from the shelves. Traceability systems can reduce negative financial impact which ultimately leads to increased customer safety, trust, and satisfaction.
All parties of the supply chain should participate in the traceability process, from manufacturers and processors to distribution centers, carriers, retailers, and legal authorities. Partners need to collaborate in order to achieve traceability across the entire supply chain.
Provided the fact that a great number of products will cross geographical borders at least once in their life cycle as shipment, international traceability regulations are one further aspect to be considered.
Provided the legal requirements, as well as the benefits of implementing a traceability system, companies should start utilizing various methods ranging from bar codes and Electronic Data Interchanges to Radio-frequency identification. Other companies even utilize traceability networks which allow them to electronically retrieve information about products from each point along the chain, for example through Electronic Product Code Information Systems.
For best results, one recommendation would be to initiate collaborations with all participants to the supply chain in view of obtaining unity and implementing traceability standards such as "GS1 – Global Traceability Standard".
Targets for measuring this indicator may vary according to the legislation, to the industry, and to the development level of the organization. A high percentage of shipments traceability can support the company in isolating errors and bottlenecks in shipping activities.
Image source: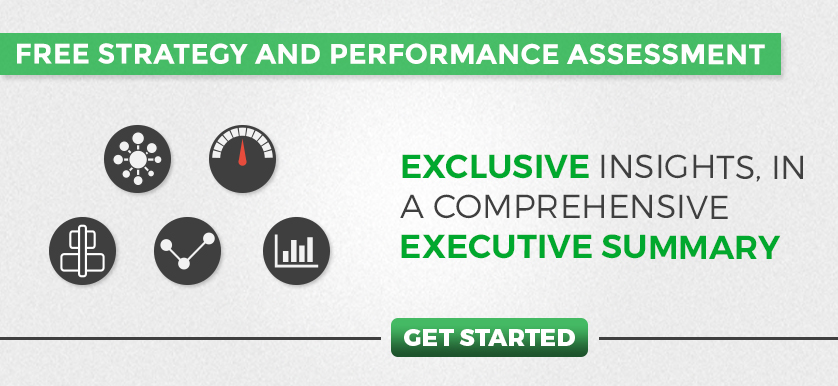 Tags: KPI, Logistics performance