KPI of the Day – Logistics: % Cross-docking operations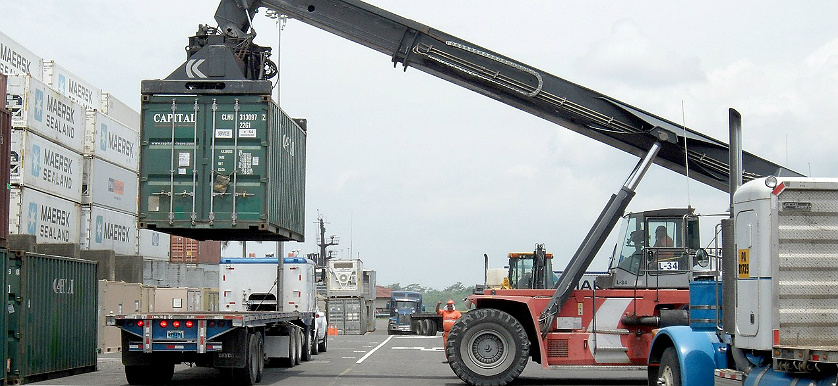 Definition
Measures the percentage of cross-docking operations from the distribution operations inflow.
Purpose
To indicate the usage of cross-docking, as this can be a solution to improve distribution service to customers while reducing handling and storage costs.
Recommendations
Cross-docking represents the process of unloading material from an incoming truck or rail car, and loading the materials into outbound trucks directly, with no storage in between. This practice refers not only to the type of operation that is performed in a cross-dock environment but also to the layout of the dock operation. Its focus is on receiving and staging rather than on storage and order picking.
When the decision of optimizing cross-docking operations is made, there are numerous factors that need to be considered. Priorities should be assessed in terms of costs, space, product type, and geographical specifics. Cross-docking offers a lot of advantages like savings on shipping costs and inventory carrying costs, labor costs incurred by picking delayed orders, less handling, and less damage for the products.
This process, while certainly a significant investment to set up, more than pays for itself in time and costs saved in larger distribution centers. With cross-docking, products are loaded from one transportation container to another, completely bypassing warehousing and storage.
With such a capability in place, inbound loads are matched with outbound deliveries and cross-dock opportunities are dynamically and auspiciously detected Because during this process the goods are not actually stored in the warehouse, cross-docking operations are ideal for lean distribution practices and Just-In-Time (JIT) inventory control.
In order to improve the supply chain and distribution strategy through cross-docking practices some recommendations include:
Reliable and consistent supplier partnerships;
Full visibility of inbound and outbound shipments;
An appropriate system for the warehouse, yard, tracking, and cross-dock management;
Real-time cross-docking scheduling and admission control.
Targets for this KPI may vary according to the specific product, distribution flow, and supply chain management strategies in place. This takes into account the cost-benefit report for cross-dock and the nature of the operation flow.
Image source: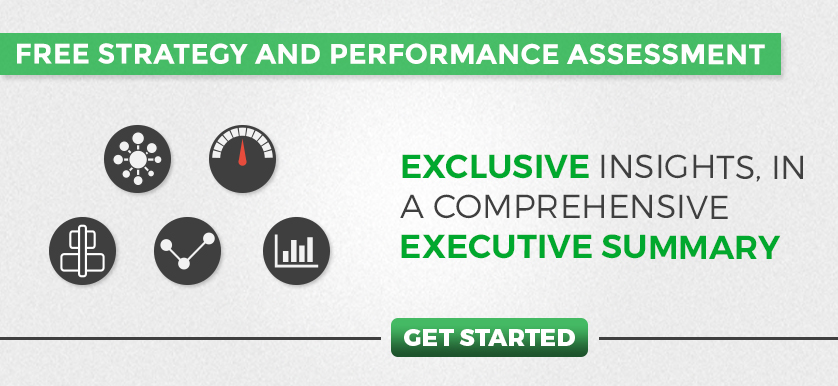 Tags: KPI, Logistics performance