KPI of the Day – Healthcare: % Re-usable medical devices properly decontaminated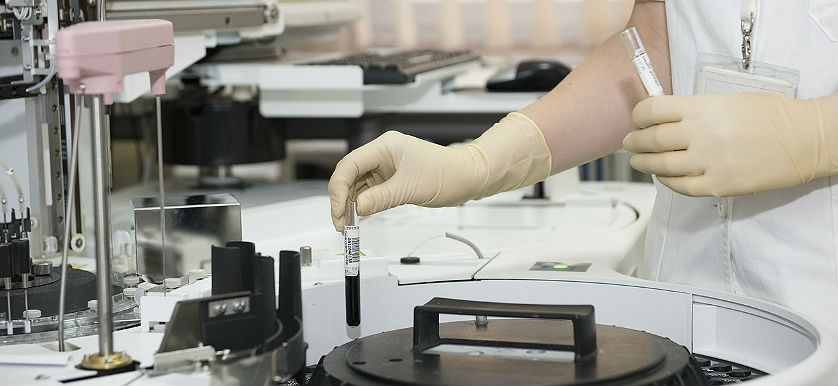 Definition
Measures the percentage of re-usable medical devices that were properly decontaminated, from the total amount of reusable medical devices. Re-usable medical devices can be used to diagnose and treat multiple patients.
Purpose
To indicate the quality of medical services in minimizing the risk of healthcare associated infections. Hospital staff must ensure that equipment is clean, maintained and fit for purpose.
Recommendation
Medical devices and equipment impact patient experience, well-being and recovery times. A high standard of hygiene and cleanliness regarding medical services should include adequacy in cleaning devices which are used for multiple patients.
Decontamination refers to the action of destroying or removing infectious agents and is a combination of processes that include disinfection, cleaning, and sterilization. Inadequate cleaning can result in the retention of blood, tissue and other biological debris (soil) in certain types of reusable medical devices. Decontamination of re-usable medical devices, if incorrectly undertaken, may increase the likelihood of micro-organisms being transferred to not only patients, but staff members as well.
The decontamination method is selected based on the type of infection, the type of device, the infectious agents involved, as well as the associated risks.
Optimally, there should be no cases of infections resulting from the use of decontaminated medical devices and in order to achieve this, some recommendations can be followed:
Having rigorous procedures on the prevention and control of infectious diseases;
Complying with Policies, Standard Operating Procedures and Manufacturers' Instructions;
Adequately allocating resources for infection prevention and control;
Regularly assessing risk infection transmission channels;
Maintaining mandatory policies on the use of protective equipment;
Monitoring the state of surgical instruments;
Requiring staff members to get certifications on infection prevention and control.
Proper and adequate reprocessing of reusable medical devices is critical to protecting patient safety. Besides the recommendations mentioned, it is always vital to have a work standard for the management and decontamination of medical devices.
---
If you are interested in more Healthcare related KPIs, smartKPIs.com subscriptions provide access to +1,500 KPI examples. Our dedicated Library contains relevant resources to improve your KPI practices, and if you want to further improve your knowledge, feel free to explore our latest healthcare publication – Top 25 Healthcare KPIs – 2016 Extended Edition.
Image source: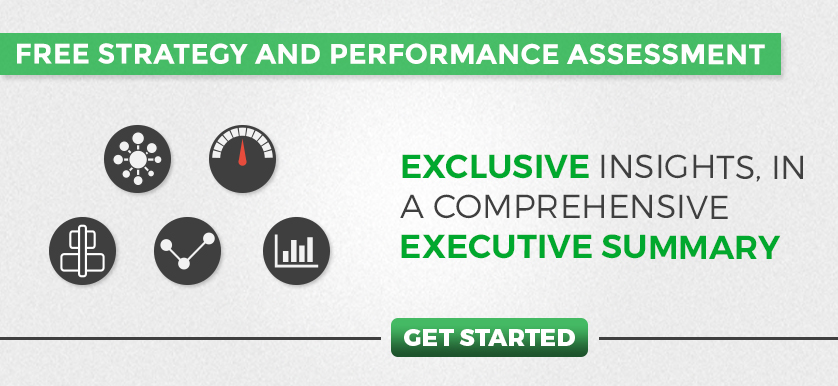 Tags: Healthcare performance, KPI