KPI of the Day – Accounting: % Aging of uncollected bills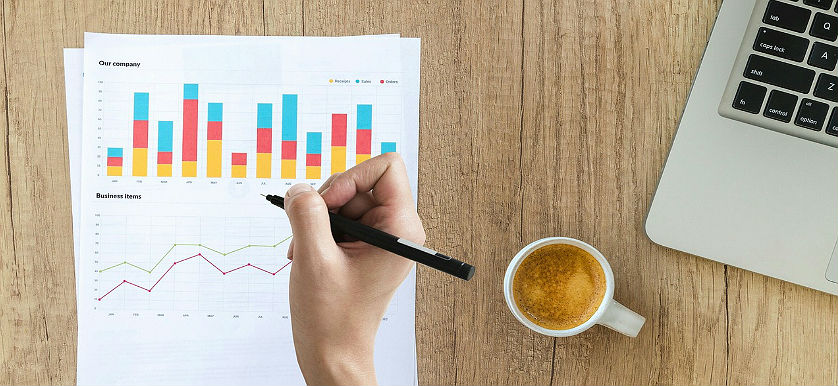 Definition
Measures the promptness of the customer's ability to submit payment. It measures the dollar value associated with uncollected bills in 30, 60, 90, and 120+ day buckets.
Purpose
To indicate the efficiency of billing and invoicing (credit and collection) processes.
Recommendations
This KPI is both a measure of productivity in billing and collecting and a measure of the risks associated with the aging uncollected bills, which requires automated systems to capture data on the age of the bills that are uncollected.
An uncontrolled % Aging of uncollected bills not only inflates the accounts receivables, but it also increases the corporate fees associated with carrying negative balances. An extensive default on uncollected bills can even end up in the cost of collecting the debt exceeding the amount that needs to be recovered.
Before a company writes-off a bad debt to a clearing account, it is recommended that it ensures all appropriate actions for collecting that debt have been initiated:
An accounts receivable aging report is used to identify aging collections;
Trend line analysis is deployed for comparing bad debts to sales within the reporting period;
Changes in credit policies do not negatively impact cash collections;
Discounts are offered for timely payments;
The uncollected bills aging report is also used to estimate potential bad debts;
Recovery procedures are standardized;
Establish the appropriate time to write-off a debt;
Collection efforts are out-sourced for delinquent accounts.
---
If you are interested in more Accounting-related KPIs, smartKPIs.com subscriptions provide access to +500 KPI examples.
Our dedicated Library contains relevant resources to improve your KPI practices, and if you want to further improve your knowledge, feel free to explore our latest publications – The Top 25 Accounting KPIs – 2016 Extended Edition and The Accounting KPI Dictionary.
Image source: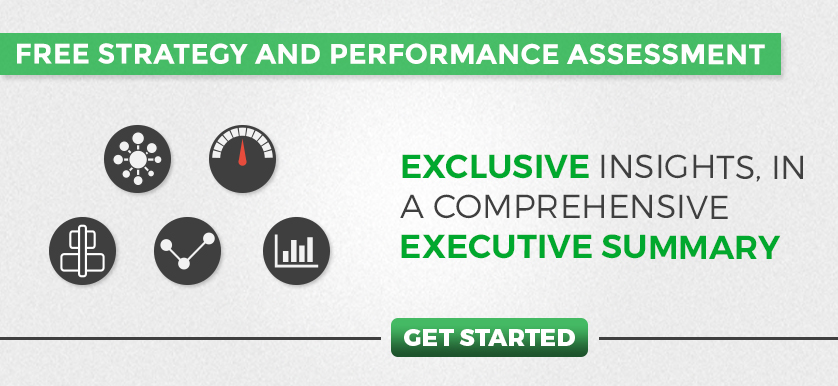 Tags: Accounting KPIs, KPI