KPI of the Day – $ New school construction cost/sq ft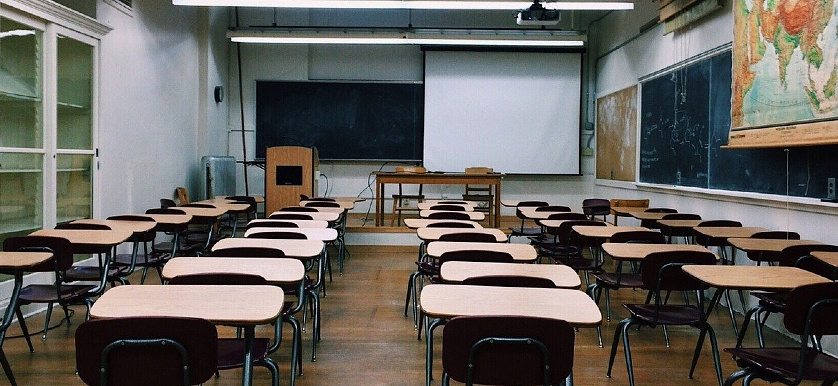 Definition
Measures the average costs, per square foot, for the construction of new schools.
Purpose
To evaluate the cost allocation for new school constructions.
Recommendations
One of the main concerns of governments nowadays is to provide equal access to education to all. In this regard, channeling resources towards the construction of new education facilities or, otherwise, the modernization of older ones is an important step.
Assessing the $ New school construction cost per square foot provides a basis for cost optimization and cost control in the public sector.
Monitoring this KPI helps examine the impact government spend has on its taxpayers, collect historical data on school construction projects and even assess the government's efficiency in managing public expenditure.
Generally, the main cost categories associated with the construction of new education facilities include: the actual construction costs (e.g. material and labor), architect fees, subcontractor expenses, financing costs, advisor fees and site administration expenses.
Some best practices on correctly employing this indicator include the following:
Accounting for the cost differences across different administrative territories. Construction costs will be much higher in a country's capital compared to the rural area for example;
Minding the fact that, while construction types and requirements for building efficiency are similar for most educational facilities, cost differences might arise in direct relationship to the type of institution built;
Validating the optimal method for calculating square footage i.e. by including the heated and air-conditioned areas of a building and excluding other spaces such as storage units, garages or unfinished basements and attics.
Targets should be closely connected with capital budgets. The level of this KPI may vary among different levels of schools. For example, early childhood, elementary, intermediate and high school have different demands for facilities and equipment, and this may result in different capital allocation and spending.
Image source: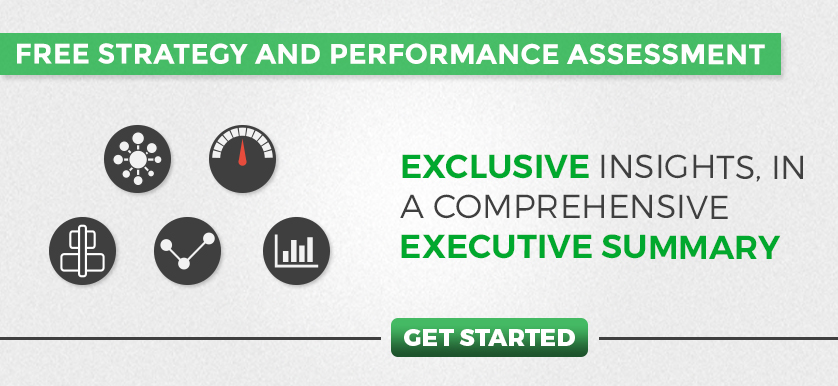 Tags: Education performance, Government - State / Federal performance, KPI