KPI of the Day – Sales: % First appointment-to-sales proposal ratio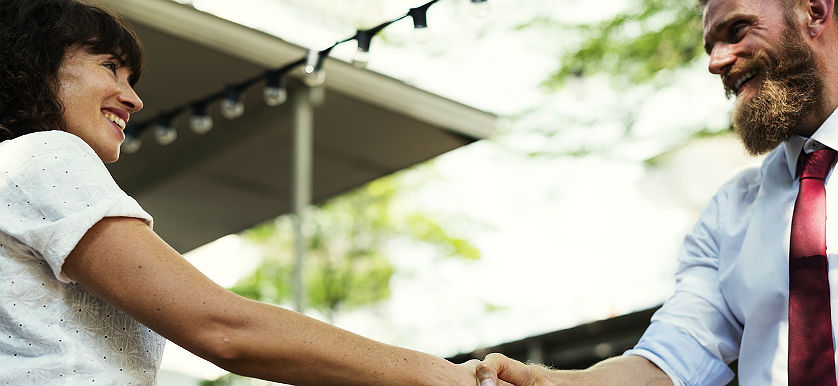 Definition
Measures the ratio of initial sales appointments that progress to the next stage of the sales process, the proposal stage.
Purpose
To indicate the extent to which that first appointment leads to proposals, which increase the chance of closing a deal.
Recommendations
% First appointment-to-sales proposal ratio gives insight into the sales team's performance regarding their first face-to-face contact with potential customers. It can also be expressed as '# First appointment to proposal ratio', indicating how many appointments sales agents have to attend before making a sales proposal.
This KPI measures the success rate of the second major step within the sales process. The first step is measured by the % Conversation-to-appointment ratio which indicates the number of conversations conducted with targeted prospects in relation to the number of actual appointments which take place as a consequence of these interactions.
Making appointments with customers is an important stage of the sales process and the first step in building a solid sales pipeline. After the initial meeting has been established, the second stage implies gaining the prospects' interest and a non-legally binding commitment of taking the next step towards a deal.
This represents a second milestone within the sales process, which directly leads to closing the sale and is measured by the % First appointment-to-sales proposal ratio.
The % Closing ratio is last to confirm the success of the sale. The first appointment with a potential customer is, thus, an intermediary stage within the sales process and can include, depending on the type of product or service offered, accepting a trial version, doing a test, participating in an on-site demonstration, etc.
Some considerations to take into account when striving for a favorable % First appointment-to-sales proposal ratio include:
Establishing and employing a precise set of criteria that defines prospects within the target population;
Developing a persuasive, well-structured script or value proposition for each product/ service offered and ensuring it is delivered in a natural, non-invasive way;
Clearly defining the objective of the first appointment so that the sales argumentation focuses on and leads towards closing the deal.
---
If you are interested in more details about relevant KPIs for the sales industry, the smartKPIs.com subscription provides access to +500 KPI examples. Our dedicated Library contains relevant resources to improve your KPI practices. For further related information, feel free to explore our latest Top 25 Sales KPIs – 2016 Extended Edition report.
Image source: