KPI of the Day – Accounting: $ Cost of goods sold (COGS)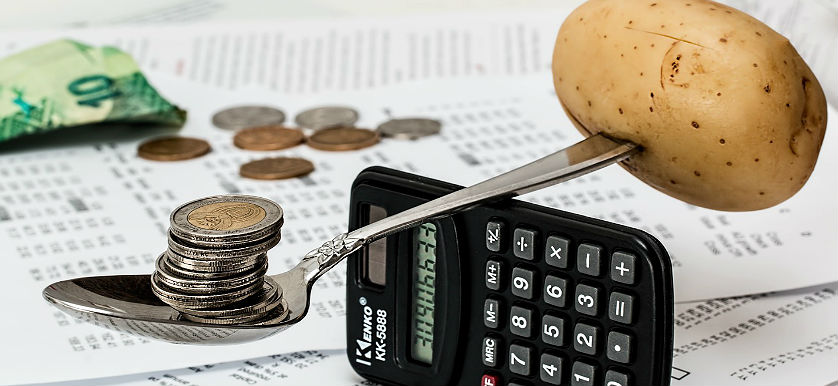 Definition
Measures the cost of merchandise sold within a given time period.
Purpose
To give an indication on the gross margin, which can be calculated by subtracting the cost of goods sold from total sales.
Recommendations
This indicator is the largest single expense of most businesses that sell merchandise. It includes only costs directly linked to the production/ acquisition of the products the company sells. A retailer's cost of goods sold includes the cost from its supplier, plus any additional costs necessary to get the merchandise into inventory and ready for sale.
When considering a cutback in $ Cost of goods sold, companies also have to think about quality of the final product. A product that is low on quality will lead to dissatisfied customers. This has a negative impact on sales, ultimately taking its toll on company earnings.
Before starting to work on the reduction of $ COGS there are a few matters to consider:
Full substitution of materials due to lower costs may impact the quality of the product;
Different materials may require an additional change in the manufacturing process;
Consider the cost of waste and scrap;
Work on the optimization of product features;
Maximize your position in the relationship with your suppliers;
Buying unnecessary materials increases inventory;
Negotiate discounts for large volumes of materials purchased;
Make quick cash payments for lower prices.
Indicator measurement levels vary from business to business and comparisons should only be made with similar companies, in the same industry. However, the gross profit margin (calculated based on this indicator) is more suitable for comparisons across companies.
Moreover, one limitation for this KPI is the fact that it does not indicate the volume of activity within the reference period. The volume of activity can skew the results, because a high level of this KPI could be due to a high beginning inventory and a low purchase within that period.
---
If you are interested in more Accounting-related KPIs, smartKPIs.com subscriptions provide access to +500 KPI examples.
Our dedicated Library contains relevant resources to improve your KPI practices, and if you want to further improve your knowledge, feel free to explore our latest publications – The Top 25 Accounting KPIs – 2016 Extended Edition and The Accounting KPI Dictionary.
Image source: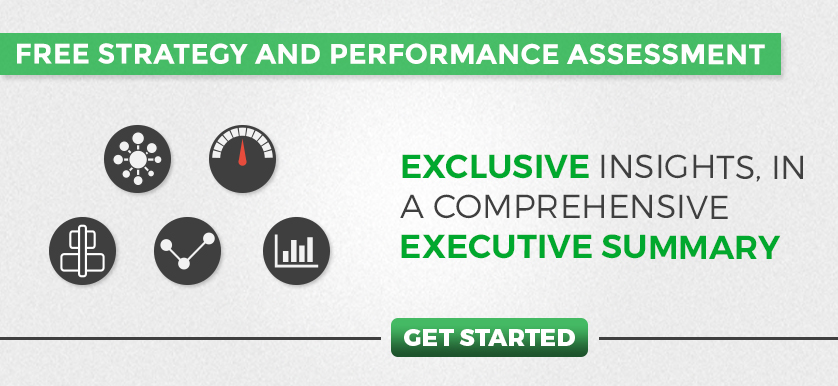 Tags: Accounting KPIs, KPI