KPI of the Day – Accounting: $ Working capital per employee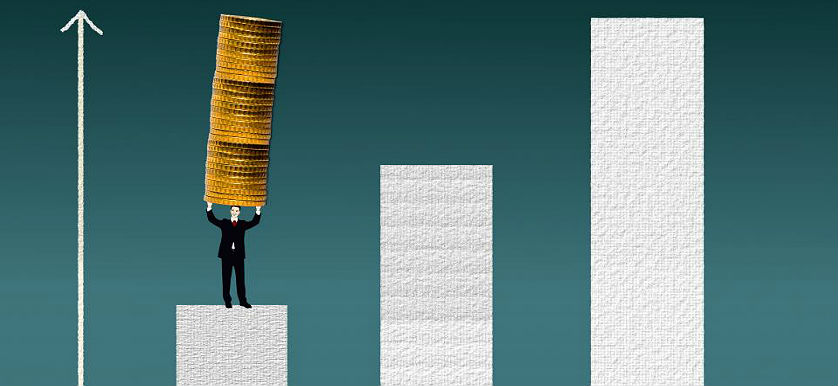 Definition
Measures how much of the company's working capital is available, in relation to its employees.
Purpose
To indicate the adequacy of the working capital available to the volume of staff.
Recommendations
$ Working capital is a measure of an organization's efficiency and short-term financial health.
$ Working capital productivity is commonly linked to operational performance. It is defined as the sum of accounts receivable and inventories, minus accounts payable, divided by the net sales.
$ Working capital per employee can be linked to working capital in terms of human assets and employee related costs. Moreover, this last KPI is also a measure of productivity, indicating how much working capital is generated by the work of one employee. An increase in $ Working capital stimulates additional investment into a company's human capital, positively influencing $ Working capital per employee.
A focus on the improvement of working capital within an organization leads to some of the following aspects:
Efficient allocation of resources;
Management's commitment to improvement;
Strategic planning that accommodates change;
Setting well-defined goals;
Benchmarking results.
It is recommended that companies do not overlook the importance of working capital and working capital per employee in their effort to achieve operational performance. An increase in working capital per employee should be accompanied by a proportional increase in labor productivity, in order for such an investment to yield the expected returns.
That being said, any of the aforementioned indicators' levels vary from business to business, thus comparisons should only be made against similar companies, in the same industry.
High levels of working capital per employee indicate that the company can invest in its people (by means of providing training), however it is worth noting that building high levels of working capital can be costly in taxes. This will be something that each company balances out based on their priorities and available resources.
---
If you are interested in learning more about accounting KPIs, the smartKPIs.com subscription provides access to +500 KPI examples. Our dedicated Library contains relevant resources to improve your KPI practices. For further related information, feel free to explore our latest Top 25 Accounting KPIs – 2016 Extended Edition report or our Accounting KPI Dictionary.
Image source: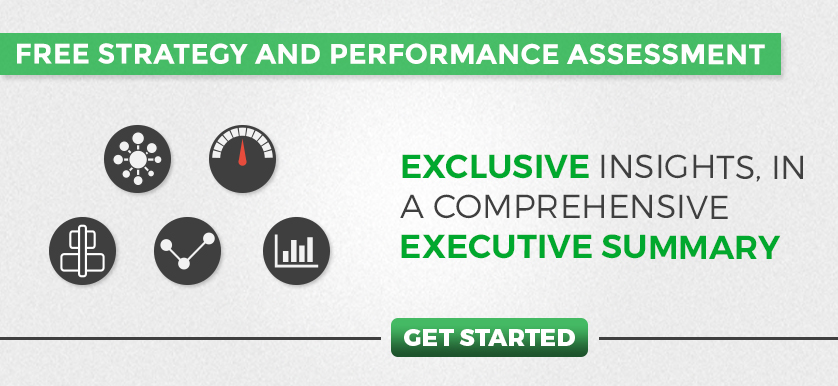 Tags: Accounting KPIs, KPI, Productivity