KPI of the Day – Accounting: # Days in accounts receivable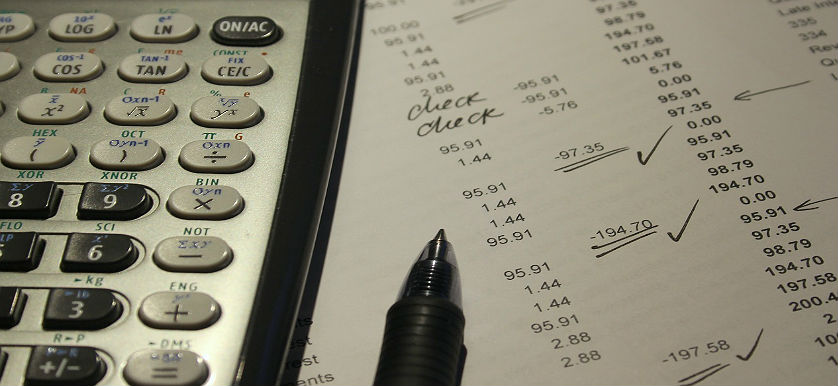 Definition
Measures the average number of days it takes companies to collect their payment.
Purpose
To indicate how well the revenue cycle is functioning. More specifically, to indicate how good the credit and collection policies are.
Recommendations
There are several key performance indicators that best reflect on business revenue cycles and # Days in accounts receivable is one of them. By measuring the average number of days it takes companies to collect their payments, # Days in accounts receivable helps determine the efficiency and effectiveness of company business revenue cycle processes.
Driving focus onto the timeliness of cash collection processes, close analysis of # Days in accounts receivable can aid a company build on its most reliable revenue sources.
Some considerations to take into account when trying to optimize revenue cycles include:
Automated invoice tracking systems;
Electronic invoice processing mechanisms;
Close monitoring of aging accounts and accounts in the collection;
Appropriate implementation of personalized payment plans;
Subtraction of credits from accounts receivables for an accurate performance evaluation;
Writing off claims that have aged long past their collection period (90 or 120 days);
Optimization of the order-to-cash business cycle.
It is possible that within the accounts receivable, there are some accounts that are 90 days or even more overdue. Using an average figure hides this information, as the average may include some accounts that were paid early. Therefore, the aging of accounts receivable by customers should be reviewed in order to understand the profit from each day of business.
Moreover, the value of this KPI should not greatly exceed the credit period (the time allowed for payment). Targets that are much lower than 40 indicate a too strict credit policy that might prevent the company from obtaining high sales revenue. They may also indicate a response to cash problems.
---
If you are interested in learning more about accounting KPIs, the smartKPIs.com subscription provides access to +500 KPI examples. Our dedicated Library contains relevant resources to improve your KPI practices. For further related information, feel free to explore our latest Top 25 Accounting KPIs – 2016 Extended Edition report or our Accounting KPI Dictionary.
Image source: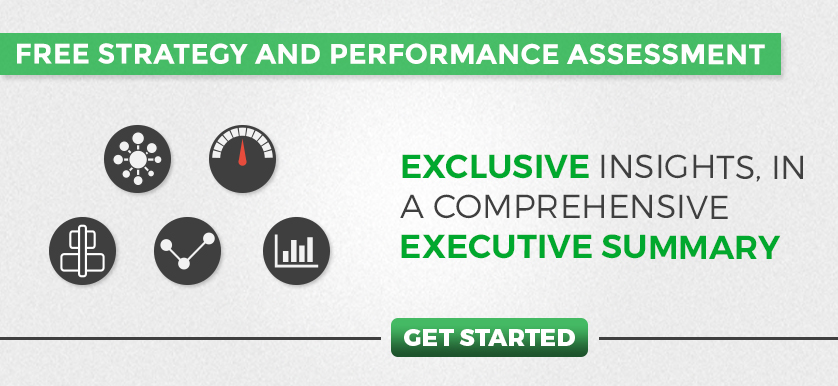 Tags: Accounting KPIs, KPI