KPI of the Day – Accounting: $ Unapplied cash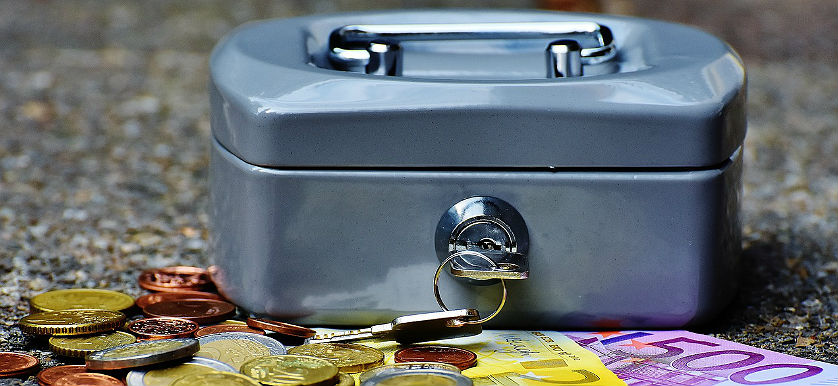 Definition
Measures the daily average value of unapplied cash relative to daily average revenue.
Purpose
To indicate the timeliness of cash application in remittance processing.
Recommendations
The main concern with $ Unapplied cash is its reconciliation. A check received from a client, which hasn't been applied to an invoice, ends up in $ Unapplied cash. The same stands true for an overdue debt that has been successfully collected, if not applied to accounts receivables. However, immediate cash application and customer account reconciliation should be considered top priorities with any accounting department.
Measuring this KPI requires functional systems to collect data on client remittances and unapplied cash.
Cash amounts that are not correctly covered in accounts receivables, in a timely fashion, can lead to processing errors and duplicates, which ultimately leads to customer dissatisfaction.
Some practices to consider when effectively dealing with this indicator would consist of the following:
Periodical review of unapplied cash;
Immediate investigation of outstanding credits and checks;
Making cash application a top priority for the accounting function;
Streamlining unapplied cash operations;
Automating unapplied cash registers.
---
If you are interested in more Accounting-related KPIs, smartKPIs.com subscriptions provide access to +500 KPI examples.
Our dedicated Library contains relevant resources to improve your KPI practices, and if you want to further improve your knowledge, feel free to explore our latest publications – The Top 25 Accounting KPIs – 2016 Extended Edition and The Accounting KPI Dictionary.
Image source: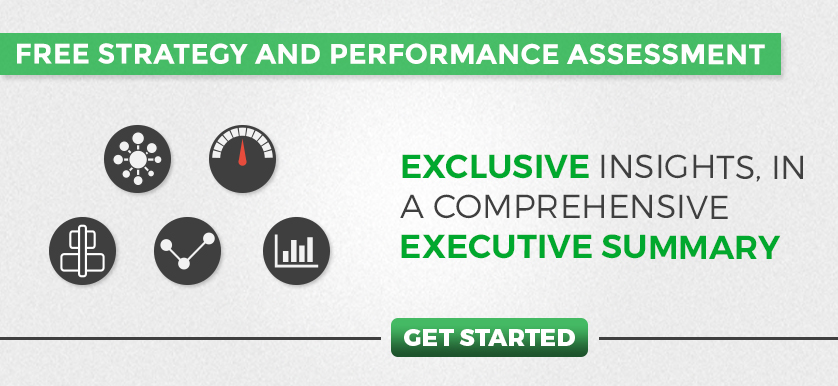 Tags: Accounting KPIs, KPI