Innovation in big data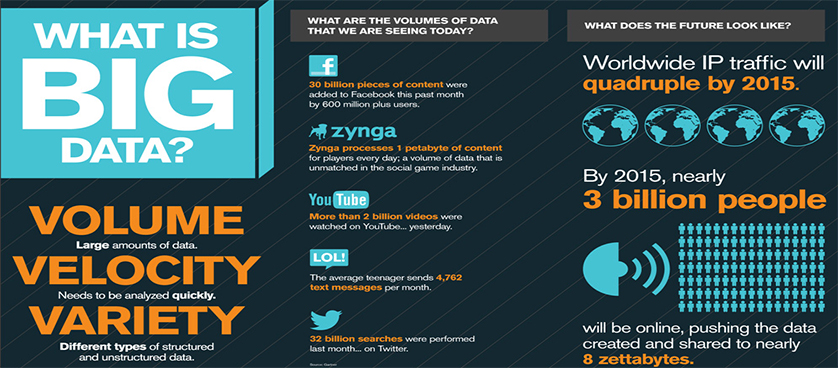 During the past years, a new information source has become increasingly important to achieve success for companies worldwide. This new information source is represented by large data sets, recently named big data. The increasing volume and the sheer detail of this information available with the rise of technology and social media makes analyzing big data a mandatory prerequisite for companies that want to establish themselves on the global market.
The rise of big data is evident by recent projections that estimate that big data related products and services sales surpassed the $18 billion mark during the last year.
Innovation is one of the driving keys for success in handling big data. Companies are competing in coming up with the most profitable and creative manners to analyze and use big data in order to gain a competitive advantage.
This topic is addressed by Fast Company in its World's Top 10 Most Innovative Companies in Big Data, part of the Most Innovative Companies 2014 report.
The top 10 most innovative companies in big data are the following:
General Electric: Connected the industrial sector with the internet and helped airlines and railroads to gain access hard data in order to optimize internal processes;
Kaggle: With over 150,000 data scientists employed, it solves complex "data puzzles";
Ayasdi: Links data visualization with big data in order to reveal new data trends;
IBM: Teaches the world the importance and benefits of big data through the Smarter Cities initiatives;
Mount Sinai Icahn School of Medicine: Links big data with medicine and establishes the basis for new-era medicine.
The Weather Company: Predicts shopping behaviours based on local climates and weather patterns;
Knewton: Their digital platforms analyses the evolution of millions of students in order to develop quiz questions and personalized learning objectives;
Splunk: Free big data service that can analyze data and generate a large array of visualizations;
Gnip: Offers the possibility to monitor and dissect the social media universe by keywords or locations;
Evolv: This HR software analyzes employee performance by evaluating competencies, experience and behaviors.
References:
Manyika, J., Chui, M., brown, B., Bughin, J., Dobbs, R., Roxburgh, C., Hung Byers, A. (2011), Big data: The next frontier for innovation, competition, and productivity, McKinsey Global Institute
Image source: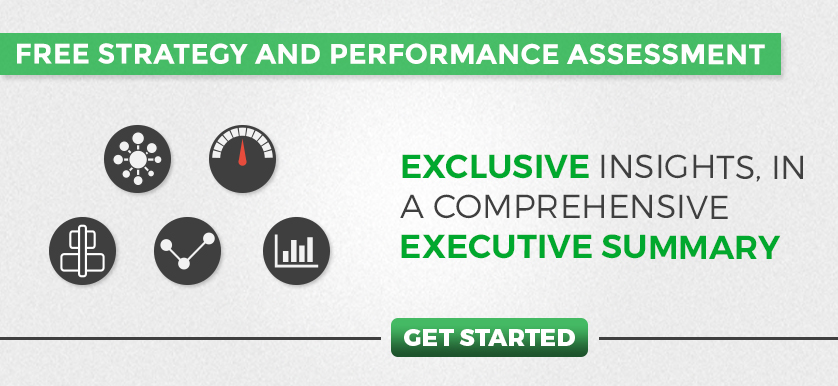 Tags: Information Technology performance, Innovation, Performance Management