Developing Innovation Management through the Use of KPIs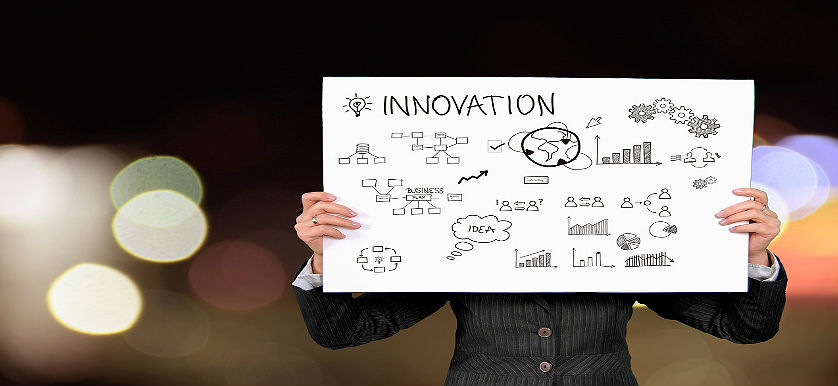 Today's world is constantly changing. Markets change, grow, or shrink, consumers change and expect more for less.  Technologies change and they are changing at an ever-increasing rate, as is stated in Moore's Law. In a world of change and competition, firms must adapt to an ever-changing environment in order to survive.
As Milan Kundera said, business has only two functions – innovation and marketing. These interconnected areas depend on each other's existence. If we think of this as the organizing elements of a firm, it can be considered that marketing represents the business line, while innovation represents the key to evolution and development.
Thus, the business line provides financial resources for investments in research and innovation, while each innovative product launched on the market gradually transforms into a business line.
By analyzing the latest trends in innovation, it can be seen that even in this area the perspective has changed. Normal innovation has gradually become sustainable innovation. Innovators traditionally design for systems to source, produce, sell, and use their products or services, making them cheaper to make, easier to sell, or better to use.
Sustainable innovation looks further up and downstream to a wider set of lifecycle stages – considering resource extraction, distribution, waste and disposal issues too. Moreover, today's innovation has been reoriented towards the needs and benefits of the society rather than serving only development goals.
The most notorious case when it comes about innovation is the Amazon case study.  At a brief glance, it can be seen that Jeff Bezos has been totally customer-centric from the beginning. From Kindle, to personalized delivery options, movie studio or restaurants, this company tried everything just to assure a continuous development process. This happened because Bezos has generally ploughed profits straight back into growing the company.
Even though the giant's success might be impressive, it might be a little hard to achieve such notoriety from the beginning. That is why in the following part, we will look to showcase a start-up recipe for success in innovation.
Deliveroo – Innovation is its Middle Name
Deliveroo's story began with a need, and someone patient enough to discover it. A while back, in the crowded business centres of London, there were lots of hungered workers chained to theirs desks in the noughties.
There were some players in the food-delivery game already but the quality of the food on offer was poor and customers had no idea how long it would take to arrive. That's when Will Shu had his big idea – a delivery service so that smart restaurants could implement takeout, too.
The model is simple: Deliveroo takes a fee from both customers and the restaurants they order from, and gets you your food within 30 minutes.
The idea of delivering hot food was old, but still Shu came with something new. He linked the already existing restaurants with possible customer, thus increasing delivery speed significantly for new clients. As a result, the company raised a total of $475m – its latest $275 from Bridgepoint Capital is said to take the firm's valuation over the magic $1bn.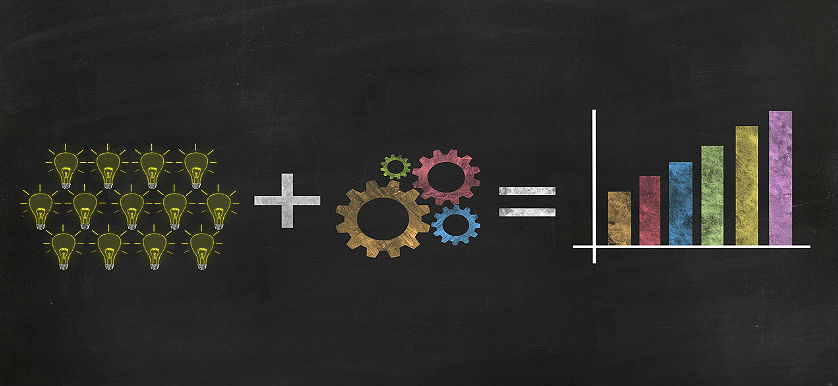 This is all fine and dandy, but having the idea is only the beginning – then you need to identify ways to implement it and continue to innovate in order to retain your customers or enable your business's expansion. To ensure a deep understanding of your market and business, you must rely on a set of relevant Key Performance Indicators.During one of the most important steps – KPI selection, it is crucial for any organization to connect its KPIs to the business value drivers directly.
Taking the example of Deliveroo, identifying a market need (lunch service delivery at work) was just the beginning, but setting the right value drivers was the secret to keeping them in the game. In this case, an important element of customer satisfaction is the timely delivery of food.
To act upon this, the company needs to constantly monitor its service delivery time. Possible KPIs to measure could be # Time from order to delivery, # Customer satisfaction with delivery time, # Complaints related to delays, # Average delay time in delivery, % On-time delivery.
To ensure the constant improvement of their KPIs, organizations nowadays have to find creative solutions to optimize processes. Monitoring the ability of a business to generate innovative ideas should be part of any organization regardless of its industry.
Innovation management should rely on several KPIs that can provide visibility into how innovative the company or a certain department is. Examples of possible KPIs that can be tracked at different innovation management levels are exemplified below.
Innovative Potential:
Innovation Investment
Innovation Efficiency
Innovation Quality
In order to achieve long term results, you have to constantly persevere and even more so, consistently evaluate your chosen set of KPIs.  When we first come against an issue, we think of a way to deal with it, but we cannot stick to that manner of thinking for all of our issues henceforth.
We must be constantly looking for new ways of solving dilemmas, in order to avoid clinging to the past. This may oftentimes seem like a comfortable solution, but comfortable does not mean it will achieve its intended purpose; sometimes, we need to be ready to step out of our way in order to fix a problem.
Image sources: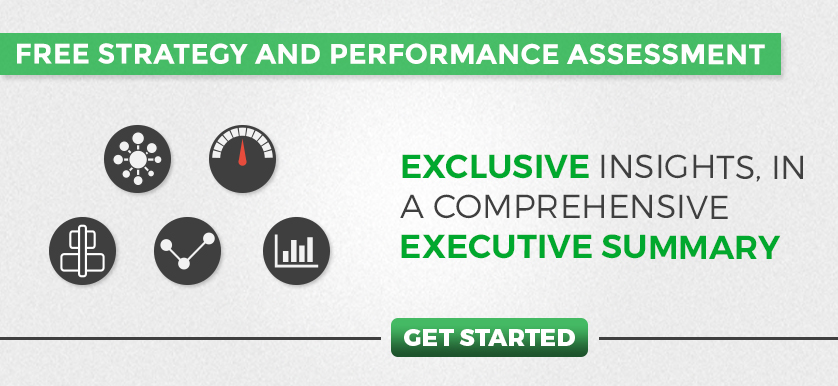 Tags: Innovation, KPI, Performance Management