FIFA fever is on! Emerald announces free access to key sports research papers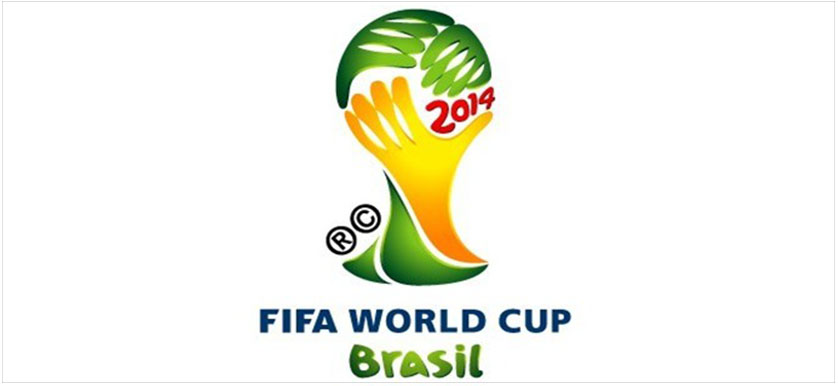 In light of the ongoing football frenzy, the FIFA 2014 World Cup, Emerald Publishing is giving its readers free access to articles on football and sports related issues.
From lessons learned, to managing sports events and fan involvement, the publication is giving a festive free pass to a special selection of articles, drafted out of the Emerald Management eJournals Database, all in celebration of the worldwide football phenomenon.
The offer includes business lessons from football or sports events, with articles such as:
Visitor composition and event-related spending (2013)

Much more than sports: sports events as stimuli for city re-branding (2013)

Business lessons from the soccer World Cup (2011)
Optimizing the potential of mega-events: an overview (2010)
Also, there are articles that give insights on fan involvement, such as:
A cross-cultural study of purchase intention of sponsored products based on American and Korean spectators of the 2010 FIFA World Cup South Africa (2014)

Ode to a "million dollar" question: does the future of football lie in the Middle East? (2013)

The inspirational effects of three major sport events (2012)
Visit their site now and celebrate the FIFA 2014 World Cup with free access to valuable insight and other football-related articles.
Image source:
Tags: Performance in Brazil, Research