On strategic management and performance measurement in Japan with Michaela Blahová, Parissa Haghirian, Přemysl Pálka at the PMA 2014 Conference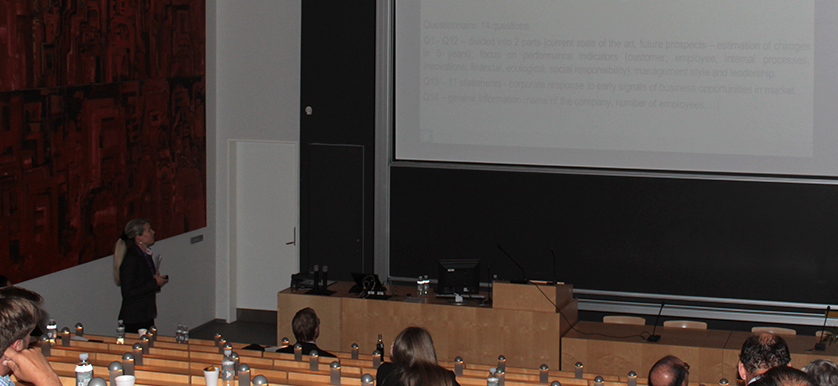 The presentation "Current Trends in Strategic Management and Performance Measurement: Evidence from Japan" was delivered in the second day of the PMA 2014 Conference by Ing. Michaela Blahová, of the Centre of Applied Economic Research of the Faculty of Management and Economics of Tomas Bata University in Zlín,  PhD. Parissa Haghirian, Associate Professor at the Faculty of Liberal Arts of Sophia University, Tokyo, and Přemysl Pálka, Academic and Vice-Dean for international relations at the Faculty of Management and Economics of Tomas Bata University in Zlín, Czech Republic.
Their research study focused on identifying the trends that influence strategic management and, therefore, the performance measurement process in Japanese manufacturing companies. In order to identify these trends, the three researchers performed a literature review and conducted several semi-structured interviews with managers from the selected 20 manufacturing companies.
After an analysis of the most important Japanese management practices, Michaela Blahová shared the research study's most important findings, such as:
The share of female staff and the share of foreign staff in Japanese companies as employee performance indicators will gain importance in the near future;
Customer integration into innovation processes is an important trend in innovation performance indicators;
Japanese companies tend to focus on the international environment in the near future and use more financial indicators when measuring performance – two findings that contradicted the researchers' initial hypothesis;
Employment in the Japanese companies will keep a lifelong character in the near future.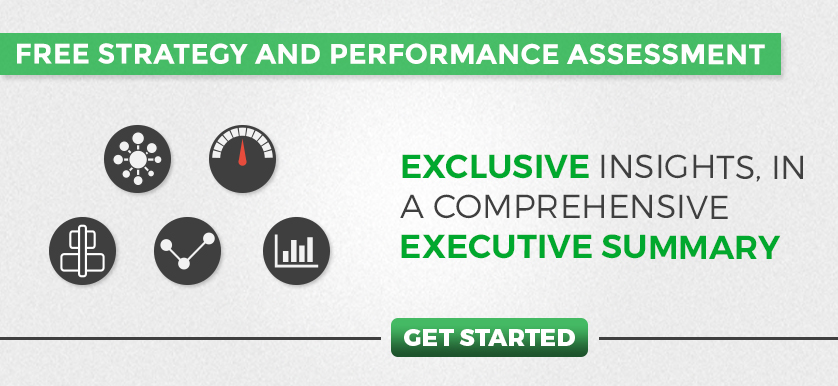 Tags: Performance Measurement, PMA 2014 Conference, Strategic Management