FBI Strategy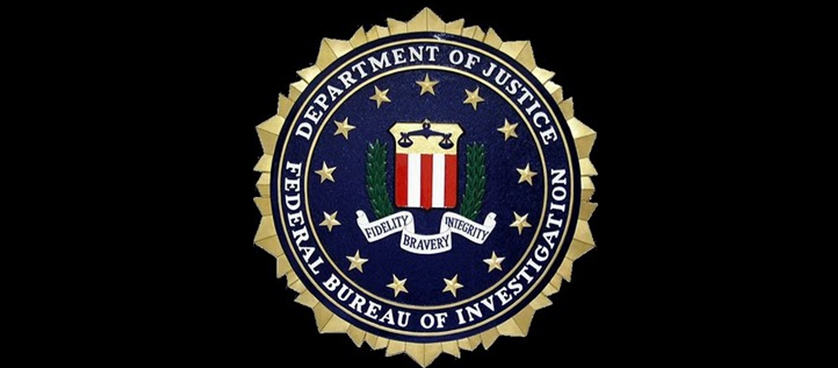 When managing an organization as large and as complex as the FBI, it's not enough to have only a defined mission and a set of priorities. In order to turn it into an intelligence-driven, threat-based entity, a definitive strategy is required. After the 9/11 attacks, the FBI Director, Robert Mueller, published a list of priorities, which clearly showed that the Bureau's intention to fight terrorism was the main priority. But the list was not enough for a long-term organizational change; therefore, a new strategy was needed.
In 2006, the Strategy Management System was implemented (SMS) throughout the organization, providing a framework for achieving the FBI's mission and vision. This system allows the Bureau to focus on short term goals, as well as on long-term ones, while also addressing the problem of national security and other daily criminal threats. It makes strategy a part of the daily activities and decision making processes, by using the Balanced Scorecard methodology in order to measure and track performance. The SMS process ensures that all entities across the Bureau establish their objectives based on the way in which they support the overall FBI strategy.
The SMS represents a strategy execution framework, as objectives at multiple levels (enterprise, branch or division) are measured and tracked, while performance is reviewed against attaining those objectives on a quarterly basis.
This system has four components:
Strategic Shifts – describe the strategic changes necessary for the vision attainment;
Strategy Map – shows the objectives required in order for the strategic shifts to be achieved;
Scorecard – measures success and informs the FBI leader regarding the progress made in attaining the established objectives;
Special Projects (initiatives) – improve the strategic performance.
Now, a more detailed description of the first two components, as information regarding the other two couldn't be found.
Strategic Shifts
Mission: from law enforcement to both national security and law enforcement;
Focus: from case-drive to intelligence-driven and threat-focus to ;
Success measurement: from activity-based to impact-based;
Information sharing: timely, secure and relevant sharing;
Intelligence community: from partner to domestic leader;
Scope: from global presence to global impact;
Leadership: from tactical to strategy drives tactics;
Internal and external communications: from unfocused and uncoordinated to, obviously, focused and coordinated;
Organization: from program-focused to workforce development focus;
Human capital: from process-focused to integrated teams;
Workforce culture: from value based on role to value based on contribution;
IT: from disparate IT systems to integrated IT solutions;
Resource management: from budget drives strategy to strategy drives resources.
Strategy Map
The Bureau's strategy map is divided into four perspectives, each perspective having a set of objectives:
The first perspective – FBI Mission (4 objectives):
Protect US from foreign threats, terrorism and intelligence activity
Fight criminal activity
Preserve civil liberties
Provide leadership, intelligence and law enforcement assistance to their partners
The second perspective – FBI Capacity (3 themes, each of it having its objectives – these objectives are not going to be mentioned, as they are too many; for further information, enter the official site of the FBI))
Management Excellence
Operational Excellence
Maximize Partnerships
The third perspective – Talent and Technology (2 themes, with associated objectives):
Maximize Workforce Success
Leverage Technology and Science
The last perspective – Resource (1 theme, with two objectives)
Optimize resources
The strategic shifts and the objectives of the Strategy Map are revised and revalidated every year in order to ensure the fact that they are still accurate and that they reflect the FBI's strategic aims and efforts.

References:

Image Source:

Softpedia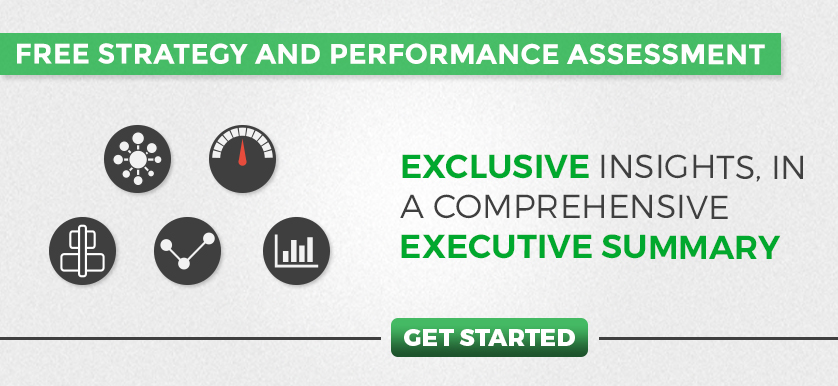 Tags: Government - State / Federal performance, Government performance, Performance in USA, Performance Management, Strategy management system