Improving through simplification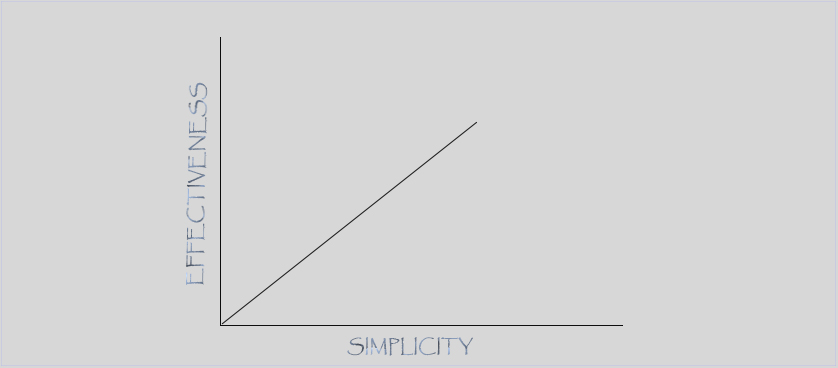 Striving for continuous improvement represents the most difficult task that a company is faced with in its road to achieving, and more importantly, maintaining organizational performance. Firms improve their performance by adapting business processes to their specific needs so that they can perform effectively and efficiently.
In the current business world, one of the most daunting challenges enterprises have to deal with is complexity. Be it in the public sector, where bureaucracy has overwhelmed even the most common social and civic services, or in the private sector, where the lack of clear objectives and proper performance management initiatives have managed to make customer services an overly complicated process.
One of the most successful examples of a company achieving profitability through simplification is Southwest Airlines. They changed the general approach used by their competitors. Some of Southwest's innovations were: one-plane-fits-all approach, point-to-point flying system, lower fares and zero hidden taxes on customers. Adopting a streamlined business plan with clear objectives and a focus on customer and employee satisfaction has led to undeniable success. Yearend financial results for 2012 marked Southwest's 40th consecutive year of profitability.
Streamlining processes is not an easy task by any means, but the results simplification yields make it a must for businesses. A term used by Siegel and Etzkorn in their latest book, "breakthrough simplicity" describes an approach to innovation that is rooted in finding new ways to make everything simpler. This concept implies that today's innovations represent better customer experiences, and the shortest way to arrive at better customer experiences is simplification.
Simplifying processes makes the company's values and practices more open and transparent to its customers. The findings of the 2008 MS&L Global Values Study, conducted by MS&L Worldwide and GfK Roper Public Affairs, strengthen its importance. When asked how likely it is that an organization or company can be financially successful by being completely open and honest with the public about their business practices,  consumers in the US (72%) and Sweden (71%) said it was very or somewhat likely, followed by Italy (65%), China (63%), France (55%) and the UK (51%). "This study shows that the correlation between transparent communication and corporate success is very strong and very clear," said Mark Hass, CEO of MS&L Worldwide.
Simplification is key to making it in today's complex business world. It requires knowledge, patience and vision, but it heralds success, both financial and social.
"Simple can be harder than complex: You have to work hard to get your thinking clean to make it simple. But it's worth it in the end because once you get there, you can move mountains." ― Steve Jobs
References: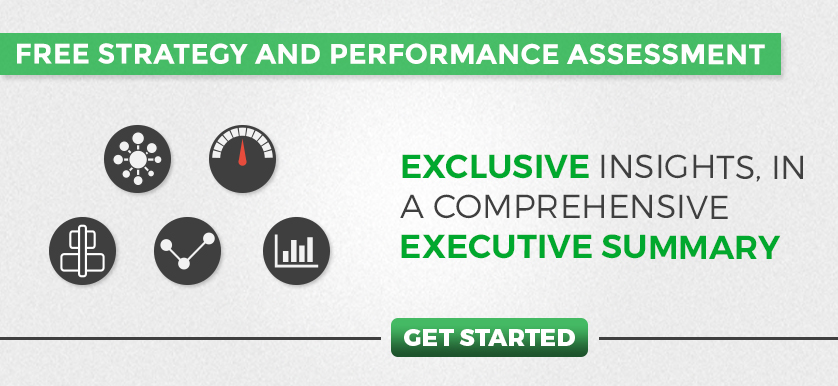 Tags: Knowledge and Innovation performance, Performance Management, Simplification, Southwest Airlines