5 trends in the USA Federal Performance Management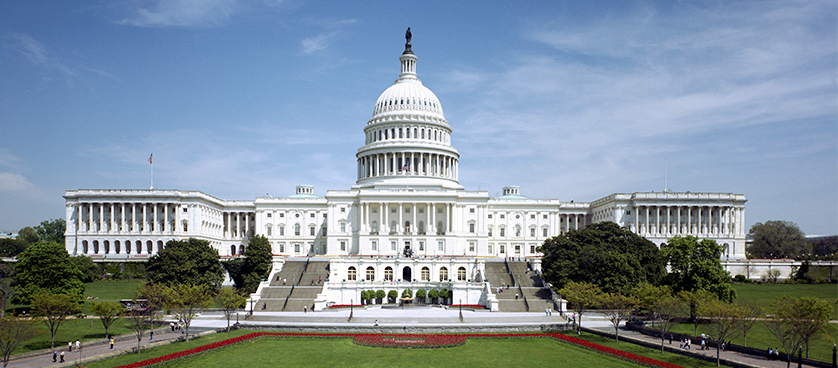 Trust in provincial, local and state governments has gradually decreased during the last decades in the United States of America. To address this issue, The USA National Performance Management Advisory Commission introduced, in 2010, a Framework for State and Local Government. With the help of this framework, State Governments will focus more on achieving results and providing quality public services to regain the citizens' trust.
The challenges identified at the beginning of the program, in 2010, are still relevant for the Performance Management Framework of Government Agencies. The main trends in 2014 are:
1. Performance: it refers to the actions taken by the state to help Government Agencies manage themselves better, such as:
The GPRA Modernization Act of 2010 which states that agencies must develop strategic plans and annual reports on their performance;
An emphasis on transparency and openness by creating the Data.gov website, where relevant information on government spending data, for example, are posted;
Data gathering and decision-making processes based on relevant data.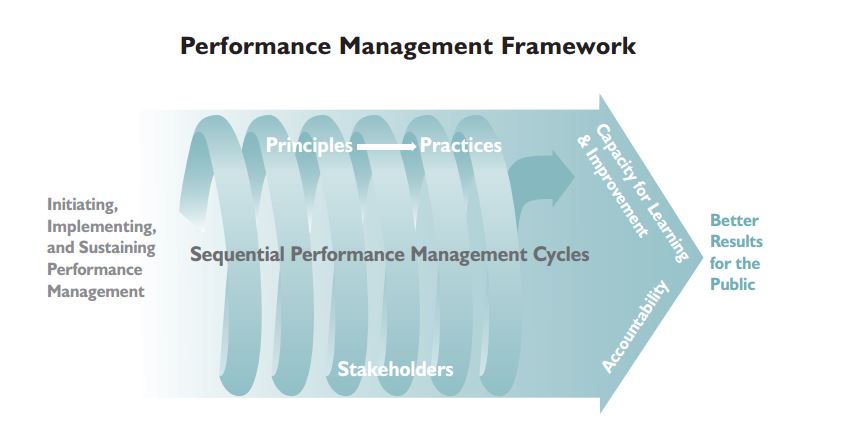 2. Risk: recognizing and accepting risk as part of the development process. By acknowledging the potential risks (natural, economical, cyber-attacks), Government Agencies can create budgets and action plans specifically designed to manage them and to reduce their impact on the overall performance and growth. Such actions slowly turn risk avoidance into risk management.
3. Innovation: old and outdated systems must be replaced. By creating up to date programs and by using modern technology, the government agencies can improve their performance. Also, by adopting innovative initiatives they can better assess performance, growth and gather valuable and relevant information. Creating a culture based on innovation is also very important.
4. Efficiency: Government Agencies are expected to perform at minimum cost, thus performance budgeting and cost saving strategies are governed by this trend. By creating a realistic cost baseline and applying cost strategies, government agencies can assure that funding is directly linked to achieving high-priority results.
5. Leadership: training efficient leaders has become a priority. Planning is nothing without a person that can set it in motion, coordinate it, making sure that every step is achieved and every employee does what he is supposed to do. Performance is achieved through well prepared staff, strategies and strong leadership.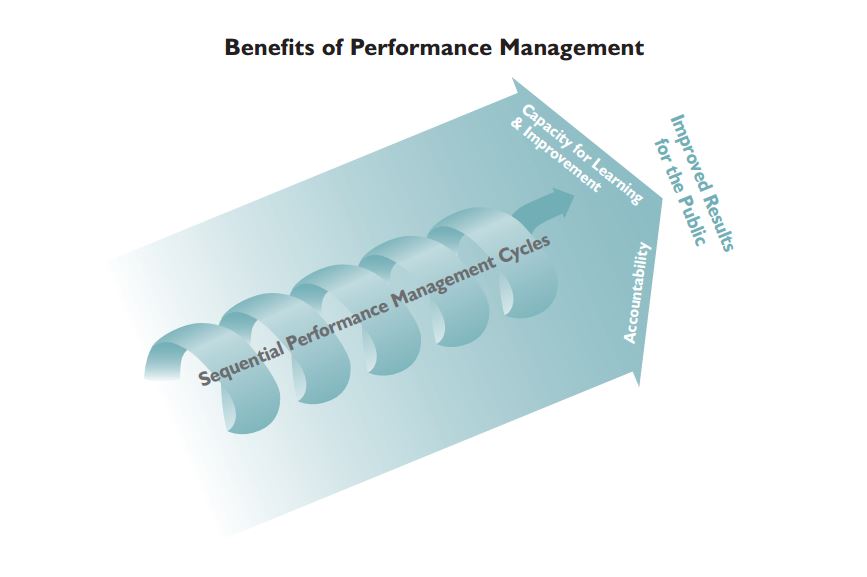 As stated in the National Performance Management Advisory Commission's 2010 report, "Performance management is becoming the new standard for public-sector Management". It has the potential to help governments achieve results that will ultimately benefit the public, address the performance challenges they face, engage all public employees and improve their results within resource constraints.
The report also acknowledges and promotes the idea that "simply superimposing a performance management process onto a traditionally managed organization may sound good, but in practice, it is not likely to make any difference. To make real improvements, organizational culture must also be addressed".
References:
Image sources: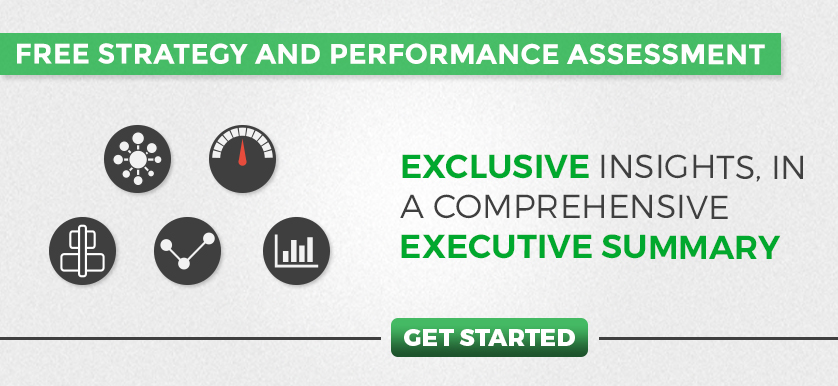 Tags: Government - State / Federal performance, Government performance, National Performance Management Advisory Commission, Performance in USA, Performance Management