Employee recognition programs – yay or nay?
In today's modern society, progressive companies, which continuously strive for competitive advantages, have implemented recognition programs with the purpose of positively influencing the behavior and performance of their employees.
As all employees like to be recognized and appreciated for their efforts and taking into account that engagement is a critical aspect of performance and retention, organizations continue to rely on recognition programs as a key factor for an engaged workforce. However, research has shown that not all organizations reach the desired outcomes.
Why do some recognition programs fail?
Unfortunately, not all companies take the time to examine the link between recognition programs and all the factors that influence the engagement levels of employees. One cannot expect to achieve a high level of engagement among its employees just because an employee of the month program has been implemented.
Receiving for instance an agenda or a plaque will not make that employee forget about the fact that he or she doesn't have the possibility of being promoted or ignore the bad relationship with the immediate manager.
Moreover, it is important to use a comprehensive strategy that builds a culture of engaged employees. In many cases, the employee of the month award is used as the sole method of recognition and this might be problematic, as it gives the impression that one employee hits the jackpot, while the rest luck out.
This does not mean it should not be used, but it ought to be part of an effective recognition strategy – which requires timely responses to the achievement of certain results and behaviors. Employees shouldn't wait for a long time, like a whole month, to be recognized for great performances. It should happen instantly to encourage continuous positive behavior in their everyday activities.
Also, recognition and rewards should go beyond plaques and other impersonal items, which most probably will end up in a drawer. Managers should offer employees rewards that are meaningful for them, as this will definitely motivate them to continue doing what they do best.
Advantages and disadvantages for businesses worldwide
According to a survey conducted in February (2015), Trends in Employee Recognition, by WorldatWork, employee recognition programs remain an important component which helps managers identify low performers, achieve higher productivity, along with increased employee morale and higher retention rates. It is well-known that employees who feel appreciated will want to stay longer within the company.
6,197 survey invitations were sent to WorldatWork members and 486 responses were received. One of the results showed that organizations from United States, Canada and other countries who are using multiple recognition programs are experiencing the greatest success.
Best practice examples
AFLAC (Columbus, GA): Each employee who celebrates his/her birthday receives a card and a gift of their choice from a vendor. Division managers reward employees who perform above and beyond the call of duty with cash or time off.
---
Cyanamind Canada (Canada): For productivity-enhancing ideas, employees receive from 40 to 1,000 points, which gives them the chance to choose what they want, from radios, glassware to weekend trips for two.
---
Merle Norman Cosmetics (LA): The company president keeps track of all employees' birthday and when possible, approaches them and wishes them well on that day and the company chef bakes a birthday cake for the employee.
---
As a conclusion, it is recommended to use a comprehensive strategy that builds an engaged workforce which is well aware that their daily effort, invested in the company, will be recognized by managers or higher-ups.
Before implementing such programs, managers should have a clear idea regarding the goals they want to achieve, know what the employees need to do, what achievements should be highlighted and recognized and so forth.
One last aspect that makes the difference is the quality of the company's employees. It all begins with the recruitment and selection process, by being able to identify and recognize the qualities of a good employee, as they are an important asset to any organization. One must strive to hire those with the best attributes and attitude, people who have the potential to become the company talents and great co-workers.
Image source: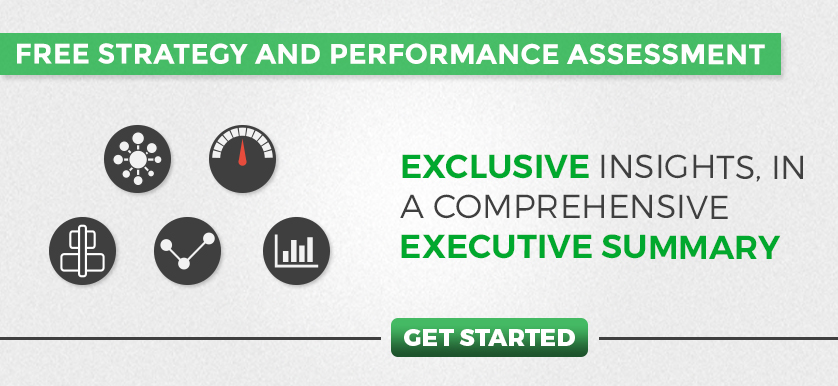 Tags: Employee Engagement, Employee Motivation, Employee Performance, Individual Performance