Singapore's road to success
The Republic of Singapore, also known as the Lion city-state of Asia, has managed to transform itself into one of Asia's main financial hubs. The country has set clear goals in regards to its future perspectives and desired achievements.
One of its most significant past achievements that has had drastic ramifications into the present, and will most likely continue into the future, is having managed to increase its GDP from the sixties, to what it is now, as is marked in the following chart by the black GDP growth trend line.
Hence, the country is considered to be a success story of Southeast Asian engineering. In 1961, the Economic Development Board – EDB, came into existence in order to address the challenges of foreign direct investments aimed at stimulating economic growth.
The EDB emphasised the following:
1960 – the development of labour intensive industrialisation
1970 – the global expansion of the Economic Development Board
1980 – the growth of capital intensive and high technology industries
1990 – the boom of technology, manufacturing and investment
2000 – the advent of Innovation, Knowledge and Research & Development
The success of Singapore is based on their Vision, Mission, Core Values and Strategy:
Vision­­­­­ – Become a global leader, a great city, a home for Businesses, Innovation and Talent.
Mission – Create sustainable economic growth with the aid of vibrant businesses and good job opportunities.
Core Values – Care, Integrity, Imagination, Courage, Excellence and Service.
Strategy – Develop business friendly law policies, Singapore's Global Connectivity and Home for Talents, Innovation and Sustainable blueprint.
As can be seen in the above chart, Singapore is investing more and more in Research & Development, emphasizing the country's growing interest for performance management.
The country's new blueprint for sustainability covers various favourable indicators, which contribute to the world economic environment and the country's future success plan.
Singapore's vision can only be achieved by means of adequate implementation of performance management systems. The blueprint report showcases the government's use of the Plan-Do-Check-Act method, to enhance its overall performance, enabling them to provide a promising future for the Singaporeans.
It is fascinating to see how the government of Singapore has quickly found the connection between development and proper management of assets. We can only wait and see how this all pans out in the future.
With so many aspects to take into consideration and keep track of, the Sustainability Blueprint seems to be one of the more detailed country management plans we've seen in recent years and if all goes well, we might see it being adopted by other countries as well.
Image sources: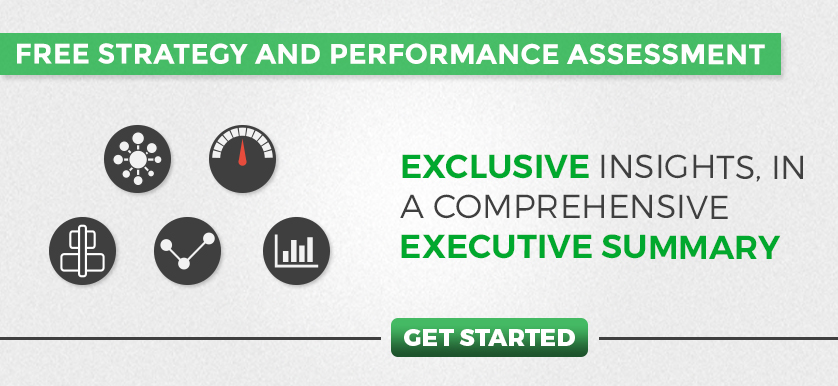 Tags: Government performance, Performance in Singapore, Research and Development