Econometrics and the most significant World Cup performance value drivers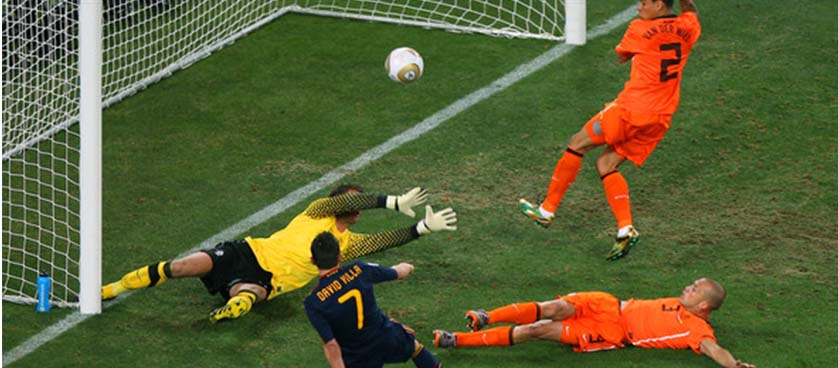 In two previous blog posts we have presented different methodologies incorporating a variety of correlations, constructed by consultants from Goldman Sachs and J.P Morgan to determine the most probable winners of the World Cup 2010.
Today we will bring to your attention a third perspective, an econometric model adapted by PricewaterhouseCoopers consultants for analyzing the most influential drivers of World Cup performance and determine which are the most likely national teams to win this year's World Cup edition.
For calculating the econometric model 2 broader measures for national performance in football were taken into consideration:
• Total World Cup Points ever gained at a final tournament, where one victory counts for 3 points and a draw for 1
• Total FIFA World Ranking points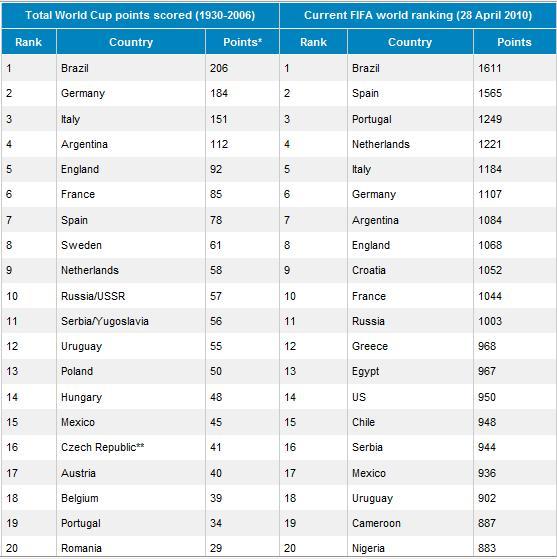 These 2 main measures were than separately correlated in the econometric model developed with what were considered to be three of the most important external drivers of world cup performance.
• Gross Domestic Product (GDP) per capita
• Population size
• Host country advantage
The results of the econometric analysis showed out that while population size and gross domestic product are statistically insignificant for determining the most probable winners of the World Cup, the two constants from the model, the historic World Cup performance and the FIFA world ranking together with the host country advantage driver demonstrated to be the most important factors that count for determining the World Cup winners.
More than that, the advantage of the host country seems to have a highly significant positive effect in determining the teams who will have good performance at the World Cup. Host crowd support and familiar climate conditions are probably two significant factors in that respect.
As the table below shows, only the Spanish team outperformed at the 1982 World Cups, the hosts of the other World Cup editions having decent, if not even brilliant performances. Thus, countries such as Ghana, Nigeria or South Africa are likely to have good performances at the World Cup 2010 edition, even though it is hardly believable that they will be able to win the tournament.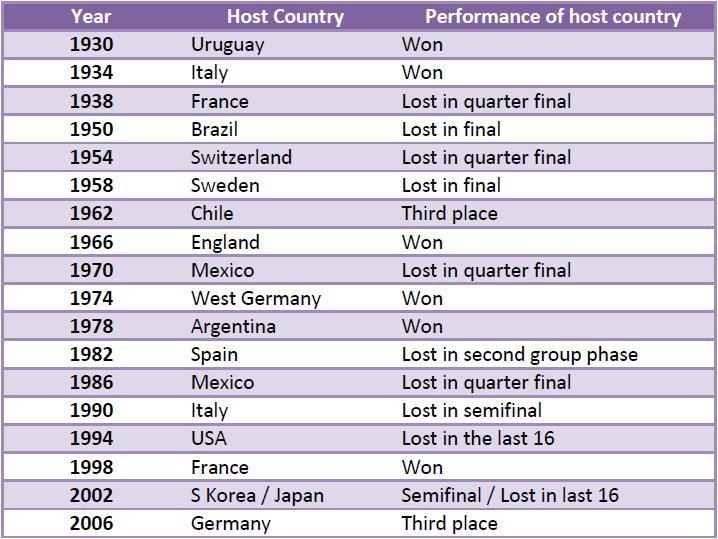 Finally, according with the three most important drivers or determinants of World Cup performance, as showed by the PricewaterhouseCoopers econometric model, Brazil is the most likely team to win the World Cup. It is ranked on the first place both in the Historical World Cup performance ranking and in the FIFA World rankings and is the only team who has ever won a world cup title outside of its own continent.
References:
PricewaterhouseCoopers 2010, What can econometrics tell us about World Cup performance?

PricewaterhouseCoopers 2010, Power vs passion: Wealth comes second to location and tradition when projecting World Cup winners
Image Source:
PricewaterhouseCoopers, 2010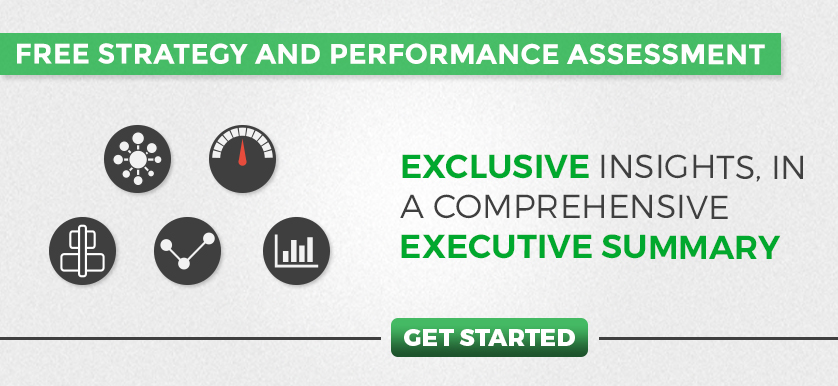 Tags: Football performance, Performance Measurement, PricewaterhouseCoopers, Sports performance, World Cup 2010