Communicating with the Balanced Scorecard – Interview with Paul Moody, CEO at Britvic, UK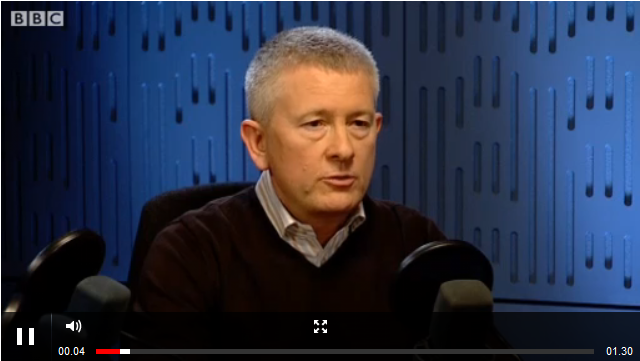 Interviewer: BBC Radio 4 Interviewed: Paul Moody, CEO at Britvic Company profile: Leading European soft drink company with over 3000 employees in Great Britain and Ireland Subject: Communicating with Balanced Scorecard Click on the image above to view the 1,5 min. clip.

Outline of the interview:

Communication is a key factor
Deliver a clear and inspirational message about where the business is heading for;
Important for employees to recognize what is the organization's "desired state of evolution".
Communication focus
A lot of effort focus must be involved towards communicating clearly and openly with everyone in the organization, to know and understand what is the organization strategic direction and what is their role in the organization.
Converting the strategic vision in simple answers to questions, such as: What does this mean for me? What do you want me to do? How do I deliver strong performance?, is of critical importance for the first lines of the business.
Balanced Scorecard as a strategy communication enabling tool
"Balanced Scorecard is a means by which we communicate to the organization the objectives that we set ourselves for the upcoming year and in the strategic panel for the next 3 years";
"Enables to communicate the "big number" but also enables people to understand what does strategy really mean for them, and how their work contributes to achieve the desired outcome".
References
BBC News (2011), My bottom line: Paul Moody, Britvic, available at http://www.bbc.co.uk/news/business-12764519, (accessed 30th  May 2011)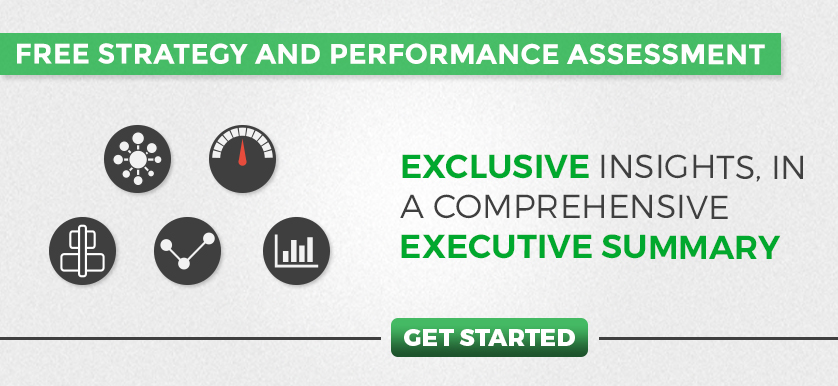 Tags: Balanced Scorecard, Paul Moody, Performance in UK, Performance Management