How to Develop a Perfect Mobile App Strategy for Your Business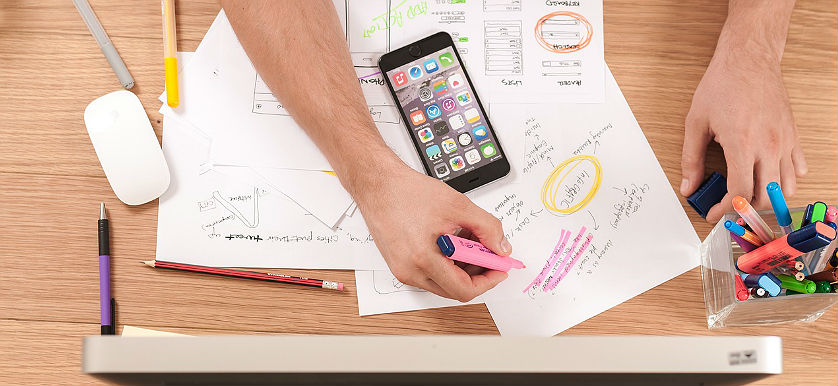 We live in a world full of apps, spending most of our time finding the most suitable mobile application to meet our exigencies. The demand to develop the best mobile application is ever increasing and with a saturated market, competition is at a cutthroat level.
As an app developing company, how do you plan to work around this? Adding a custom feature, working upon the user experience, adding relative colors and idealizing your app is not enough to outshine your competition as this is the most common approach applied by app developers these days.
Put in extra efforts in idealizing and strategizing to make it count once your app is popular amongst the crowd. Deploy these amazing strategies of app development and find out how to add your contribution to the digital world seamlessly.
Focus on your  company's objectives and strategies
What do you think is the motive behind creating a mobile app? Have you ever noticed any similarity between various apps that you have used? It's the purpose of the mobile app that remains the same, that is to provide relevant solutions to the target audience.
As a company you need to understand the strategies and objectives created by you such as vision, mission, and values of your company to develop an exceptional app. Having a clear focus and objective will help in mapping down the need for a mobile application.
Now that you are clear with your objective, why do you think it is important for your business? Can you map a solution for your potential customers? Answers these questions and eventually you are good to go.
Know your Target Audience
The biggest focus of marketing is on engaging with the target audience, knowing their preferences and create products that can solve their problems. Delivering the right message to your target audience does half of the work of developing an application.
In addition to this, you need to be specific about the age, gender, demographic and taste of your target audience to build an app that empathizes with their needs. Marketers often go wrong in analyzing their target audience and partially assume about the taste of their audience.
Hence, create an app that is comprised of various components with a wide option for making multiple choice to suit each requirements of your audience.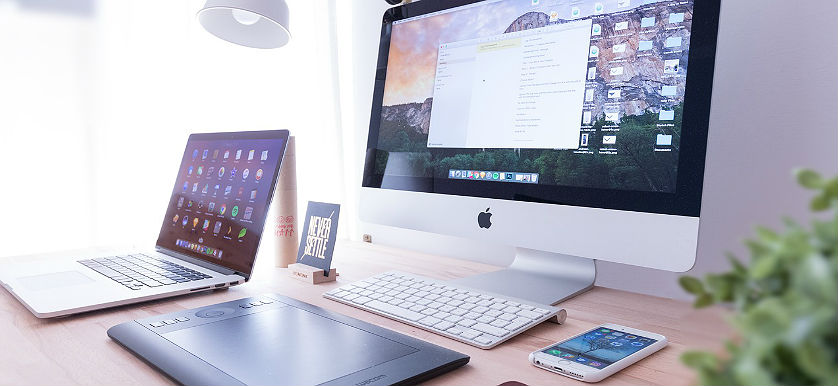 Choose the right Platform
Your ideas can be given shape in multiple forms but the most ideal approach for showcasing your idea must be decided by you. Talking about the strategy building of your app, you need to select its platform.
How will you choose the platform? what is the best platform that can give voice to your app? On what basis should you choose the application's platform?. These questions are always daunting due to the availability of a number of alternatives such as Android, iOS, Microsoft etc.
Choose the most suitable online platform keeping in mind the requirements of your end users. For example, if your app is youth-oriented at the demographic location of a metro city, IOS can prove to be the best operator for your app development and return on investment.
Quality over Quantity
Now, that you have identified your target audience, you need to provide your audience a compelling reason to use the app, and the quality of your app backs you in the process.
Keep your app plain, simple yet attractive to win customers loyalty and engage with them for greater business endeavour. If a person downloads the app, it's like getting into the real estate of their phone, hence, make each bit count by providing a well-defined and designed app for the users.
You can further add specifications to your mobile application if further required.
Make a SWOT Analysis for the App
You can only be sure about developing the app once you know its final outcome and the impact it will create on the end users. Highlight your apps strengths, weakness, opportunities and threats in comparison to its competitors to draw a clear picture of the final potential of mobile application.
The reason behind going extensive in researching the internal and external growth factors of the app is simply to create an underlying app experience at the disposal of your end users.
Moreover, you can also analyze the market and competition of your application in order to create an exceptional app that leaves no room for imperfection and provides an end to end competition.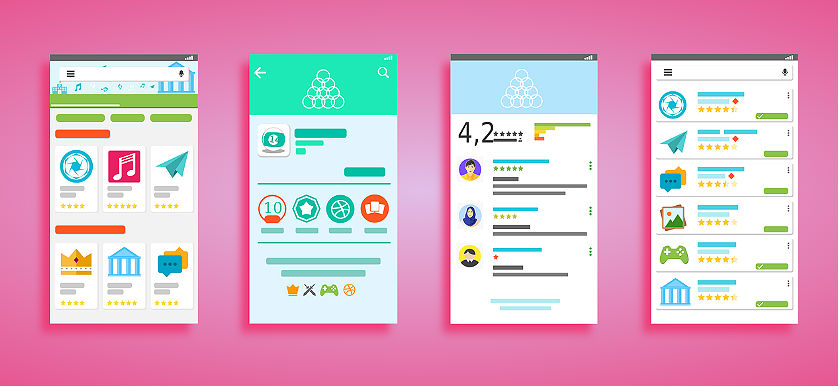 Enriched User Experience
What is the point of switching to mobile application from a website? Eventually, it is to upgrade the user experience and make the complete idea of the particular business easy, understandable, intuitive and clutter free to its target audience.
Thus, you need to be specific when developing a strategy for a mobile application, as the whole idea behind its development is to enrich the UX/UI experience. Learn from the experts in the industry and create an application that supports solving problems of your target audience even after 5 years down the lane.
Furthermore, create an application that looks simple and is easy to operate without any complex features to expand its reach widely.
Test it before you launch it
The spoonful extra salt can ruin the complete taste of your dish and maybe no one would notice your efforts involved in preparing the dish. This is what a negative review about your application can do to your efforts. Hence, be extra careful in planning, designing, and executive your mobile application and put in your 100 % to create an unmatched user experience for your target audience.
With constant efforts and rechecking of your application before its final launch gives room for perfection and scope to improve your application for an even better user experience; after all your efforts need to be acknowledged.
Plan your marketing strategies
Now, that you are all geared up with the perfect app in hands, your marketing plan needs to be strong enough to convince your target audience to download it. Spread the branches of your marketing plan and approach even the farthest corner of the potential ground to maximize the reach of your app.
How do you plan to showcase your unique selling proposition (USP)? What is the brand message that you want to convey through your app? What are the problems that can be solved by your app?
Be precise yet informative in giving out answers in the form of advertisement. You can choose for online as well as offline marketing including banners and flyers as well as social media approach depending upon your scope of marketing.
Once your message is delivered to the right ears, half of the work is already completed, and the other half lies in providing the best app experience to the users.
By now you must have understood the fact that innovation matched with the superb strategies are the building block of mobile app success. These are few out of the many strategies that can align you with your application goals; all you got to do is dig into the topic and create an application that is unique, problem-solving and can directly connect to the audience.
Start it today because you never know about the opportunity waiting for you next door.
---
About the author: Being a senior business associate, Peter Davidson strives to help different brands and startups to make effective business decisions and plan effective business strategies.
With years of rich domain expertise, he loves to share his views on the latest technologies and applications through his well-researched content pieces. Follow him on Google+ and Twitter.
Image sources: