6 marketing tips for smaller organizations to boost their performance
Direct marketing is a form of advertising based on different advertising channels. This allows business organizations to communicate directly with customers through various advertising techniques, including mobile text messaging, email, interactive consumer or business websites, online display ads, database marketing, fliers, catalog, and much more.
Having a direct, immediate response with your consumers, would give way to a better lead generation strategy. Following below are the 5 must-know direct marketing tips for smaller business organizations that will boost up their bottom line.
1. Building Buzz: Try and pay attention to your direct marketing campaign. Whether it is delivered via email, through a blog, or a social media campaign you need to make sure that your content is original, engaging, and maybe even a bit of edgy, exciting, depending on who your marketing audience is and what they are interested in.
You will need to tell your prospects what kind of information you have for them in order to raise their eyebrow. What will make them take a step back and say "Huh, wow, you don't say?"
2. Asking what your customers really want from you: Try and interact with your potential customers by offering them a survey to complete in exchange for a small reward.
Ask them what their needs are so that you can gain a better understanding of who your target market is. These responses will help you create communication strategies that are much more relevant for them.
3. Looking at what the other companies are doing: Placing yourself on the mailing lists could help you find and send emails to your target audience. By looking into the direct mail services, you can find the required lists above.
By doing a proper research on your competitors, you would get to know what they are interested in, get inspired in your campaigns, and also see what not to do.
4. Emotional Value: Why do you think that a consumer product company that sells detergent powder prefers appealing to women's proclivity for a cleaner, good smelling house, rather than just expounding on the various qualities of the detergent? Emotions are what make a huge difference in terms of telemarketing.
By targeting your prospective customer's emotional chords, you'll deliver an effective message and boost the odds of converting a higher number of clients.
5. Measuring Success: The Clickthrough rate is considered to be one of the most important metrics for ranking success, but it's not the best way to measure success or optimize the campaigns for online retail and e-commerce.
Conversion rates is the only metric that matters when it comes to the e-commerce industry, so why not try and measure your success by optimizing the campaigns according to conversion rates? Organizations using conversion measurement with CPM (Cost per Mile) with Facebook have seen 40% lower costs per conversion, when compared to the cost per click campaign.
6. Finding out ways to cut down on the costs: While creating a budget for your marketing campaign, try and consider teaming up with other business organizations, departments, in order to split down the costs of mailings.
You could also try and mail in bulk for cheaper postage rates, keeping track records of replies and follow-ups with customers, spending a certain amount of money on mailing lists for the customers with whom you have a consistent record of accomplishment.
To conclude, by following these direct marketing tips you will be able to create a communication path that will help attract new customers, as well as keeping old customers happy. So try and send out emails on a consistent basis, and stay on the same page length with your marketing target group.
---
Author Bio: Jain Dias is a Creative writer who focuses on small business solutions. His recent article is about email campaigns which help entrepreneurs manage their sales and marketing campaigns. He consistently writes on data hygiene software.

Image source: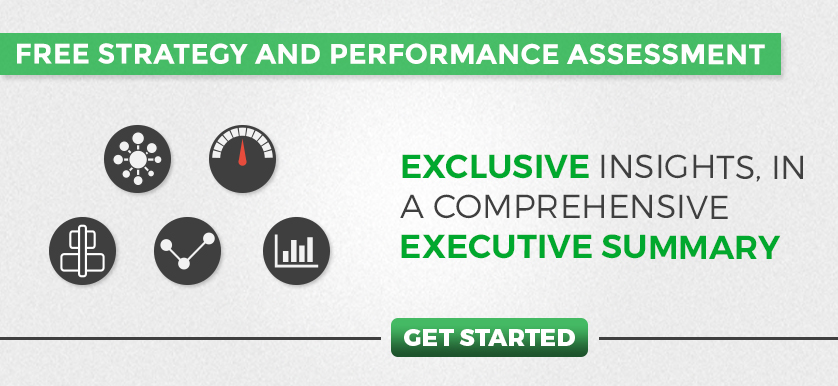 Tags: Business Strategy, Digital marketing performance, Marketing and Communications performance