Data Management Best Practices: 4 Fundamental Tips to Get Started
You've probably heard tech buzzwords like "data-driven decision making", "advanced analytics", "artificial intelligence (AI)", and so on. The similarity between those terms is that they all require data. There is a famous quote in the computer science field — "garbage in, garbage out" — and it is a wonderful example of how poor data leads to bad results, which leads to terrible insight and disastrous judgments. Now, what good is advanced technology if we can't put it to use? 
The problem is clear: organizations need to have a good data management system in place to ensure they have relevant and reliable data. Data management is defined as "the process of collecting, storing, and utilizing data in a safe, efficient, and cost-effective manner". If the scale of your organization is large, it is very reasonable to employ a holistic platform such as an Enterprise Resource Planning (ERP) system. 
On the other hand, if your organization is still in its mid to early stages, it is likely that you cannot afford to employ ERP yet. However, this does not mean that your organization does not need data management. Data management with limited resources is still possible as long as the essential notion of effective data management is implemented.
Here are the four fundamental tips to start data management:
Develop a clear data storage system

Data collection, storage, and retrieval are the fundamental components of a data storage system. You can start small by developing a simple data storage system. Use cloud-based file storage, for example, to begin centralizing your data. Organize the data by naming folders and files in a systematic manner; this will allow you to access your data more easily whenever you need it.

Protect data security and set access control

Data is one of the most valuable assets in any organization. Choose a safe, reliable, and trustworthy location (if physical) or service provider (if cloud-based). Make sure that only the individuals you approve have access to your data. This may be accomplished by adjusting file permissions and separating user access rights.

Schedule a routine data backup procedure

Although this procedure is essential, many businesses still fail to back up their data on a regular basis. By doing regular backups, you can protect your organization against unwanted circumstances such as disasters, outages, and so forth. Make sure that your backup location is independent of your primary data storage location. It could be a different service provider or location, as long as the new backup storage is also secure.

Understand your data and make it simple

First, you must identify what data your organization requires to meet its objectives. The specifications may then be derived from the objectives. For example, if you are aiming to develop an employee retention program, then you will need data on employee turnover to make your data more focused and organized. Remove any data that is irrelevant to the objectives of your organization, including redundant or duplicate data.
Data management has become a necessity in today's data-driven era. No matter what size and type of your organization, you should start doing it now. Good data management is still achievable, even with limited resources. The tips presented are useful only as a starting point for your data management journey.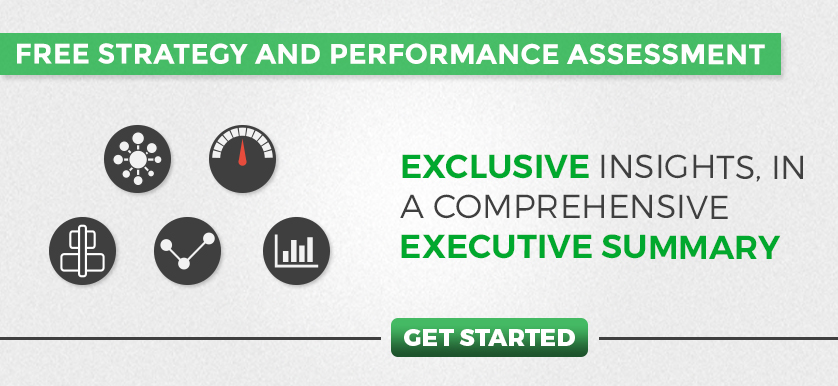 Tags: data, Data Management, Data Storage