How Data Analytics Can Improve Company Performance
The business intelligence and analytics industry reached over $ 19 billion globally in 2020, albeit the derailed economic performance caused by the pandemic.  The business intelligence market growth experienced a 5.2% increase, and the data analytic growth rate is expected to rise in the coming years as companies realize the need to manage data to make better decisions.
According to Angela Ahrendts, a former retail Vice President at Apple Inc., customer data is the most significant differentiator among businesses in this era. Companies that know how to maneuver heaps of data to create strategic moves usually succeed. To determine how companies adopt and implement data analytics, let's first understand how data can make a company's operations efficient. 
Data Analytics: Four Ways to Increase Company Performance
As discussed earlier, data analytics is beneficial for making more accurate business decisions. Managers and executives can take action on the data insights they get to drive better competitive advantages in their markets. There are four ways data analytics can accelerate business performance:
The first way is by creating informed decisions. One of the key benefits that businesses look out for when dealing with data analytic solutions is developing better and more accurate decisions from the insights they get from analyzing data. 
There are two processes that ensure the development of better decisions: predictive analytics and prescriptive analytics. Prescriptive analytics are utilized to project the way companies react to forecasted trends, whereas predictive analytics focus on events that might occur after analyzing collected data.
Improving efficiency is another route. Data analytics is highly beneficial especially in the operation management for streamlining operations. For example, companies can retrieve and assess their data relating to supply chains to discover where delays in their supply networks happen or to forecast areas where problems emerge and use these insights to prevent any issues.
Data analytics also enables risk mitigation. To cut down losses, data can be utilized to reduce physical and financial risks in business. Through collecting and assessing data, inefficiencies can be either identified or predicted. Also, potential risks are revealed to inform management on creating preventive policies. 
Lastly, data analytics enhances security. As many businesses confront numerous data security threats in today's era, it is essential to keep the company's cybersecurity out of dangerous attacks that cause financial or brand image blow. A company can evaluate, process, and draw insights from its audit logs to showcase the source of previous cyber breaches. The outcome of this exercise would be to recommend possible remedies to the problem.
Join The KPI Institute'scertification course on data analysis today to learn more about data analytics, improve your analytical skills and make wise business decisions.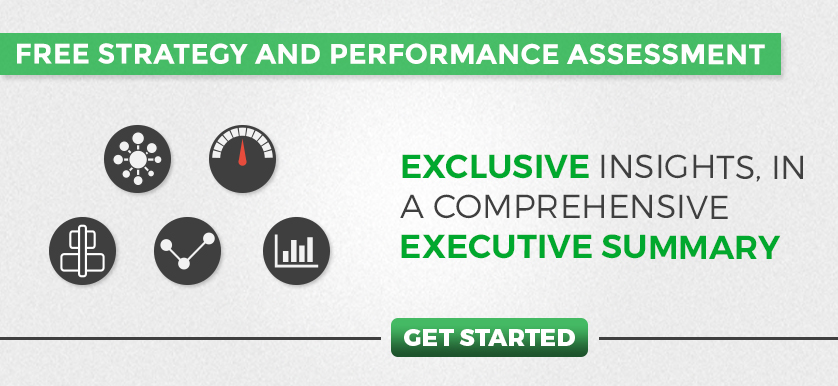 Tags: Business Intelligence, company performance, data analytics, data security, Decision making