Communication, Planning, and the Balanced Scorecard
The starting point of a communication plan should be the company's vision and objectives. We must ask ourselves why are we launching a communication plan and what do we expect to achieve as a result.
What should be a primary focus, educating our key stakeholder groups or winning the support of front-line employees?
At Nova Scotia Power, a Canadian electrical utility, the Balanced Scorecard team used this vision to guide their communication efforts:
"To present the concepts of the Balanced Scorecard (BSC) to the key constituents involved in both sponsoring and providing input to the implementation, and to provide all involved with regular updates regarding the team's progress during the implementation."
This simple statement provided the basis for all future communication efforts during the rollout.
Elements of the Communication Plan
The simplest way to devise your plan is by utilizing the "W5" approach: who, what, when, where, and why.
Purpose/message (what/why). This describes the information content defined in the plan.
The Balanced Scorecard initiative may have a number of key messages: how the Scorecard aligns with strategy implementation and its role in relation to other change initiatives.
Other content defined in the communication plan may include timelines, development status, and issues;
---
Audience (who). This refers to the specific individuals or groups identified who will require messages during the implementation.
Plan to include your senior management team, middle management group, all employees, and your Balanced Scorecard team;
---
Frequency (when). The information needs of the audience groups will dictate the amount of communication you provide.
However, it is recommended to do more than you think is necessary to ensure you penetrate the attention zone of an often-overwhelmed employee base;
---
Delivery vehicle (where/how). This describes the method chosen to broadcast the message and will depend on the needs of the audience. With today's technologies, choices of delivery vehicles are really just a function of the limits of one's imagination.
Consider any or all of these as possibilities: face-to-face meetings, group presentations, project plans, workshops, video presentations, internal Web sites, etc.
For example, the U.S. Army, which named its Scorecard implementation the Strategic Readiness System (SRS), used an internal Web site; it was accessible around the world and contained a vast library of information resources;
---
Communicator (who). This is the individual or group responsible for the content and distribution of the message.
---
If you are about to invest tremendous effort into building a new management tool, like the BSC, do not let a lack of communication explaining the concept and the benefits it will produce derail that effort.
A carefully constructed communication strategy and plan will prove to be a great ally in the struggle to enlighten all employees and win support throughout the BSC development process.
Image Source: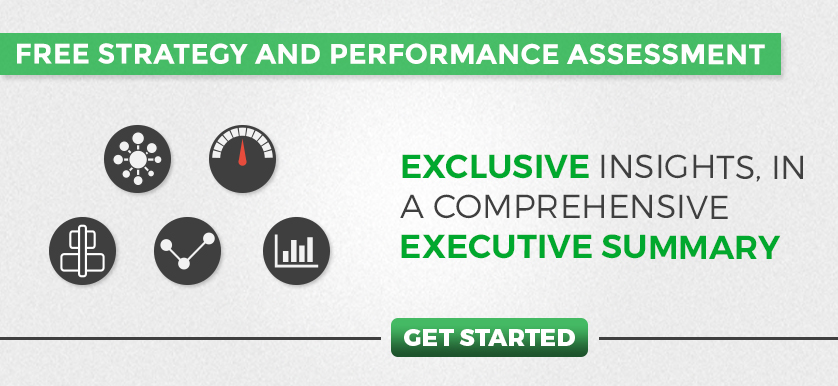 Tags: Balanced Scorecard, Nova Scotia Power, Performance in Canada