Envisioning establishments: a regulatory agency walkthrough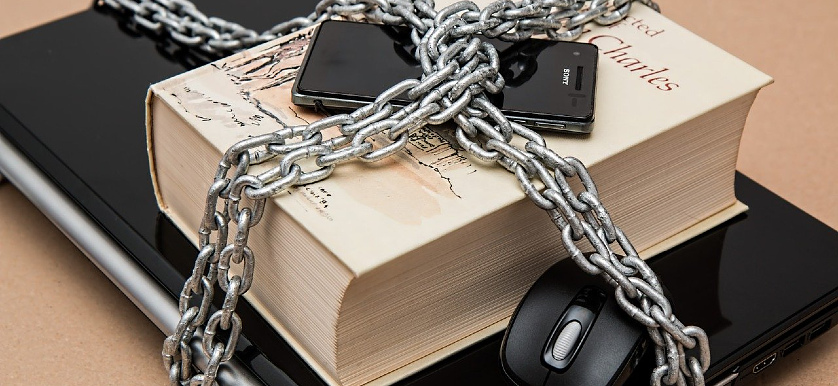 Regulatory agencies are defined as governmental bodies that have responsibility over legislation, for a given sector of government. These institutions exist at the federal, state and city level.
They can be independent or executive regulatory agencies. The differences between those types of agencies concern their structure, authority, jurisdiction, functional characteristics and funding.
The level of control that the federal government has over an agency is yet another crucial distinction.
The importance of Regulatory Agencies
Regulatory agencies exist to enforce safety and laws, aimed at protecting society, intervening when unethical situations occur. Since their tasks are carried out by specialists or experts, there is a higher degree of certainty regarding task outcomes than it would be if these duties were to be done by non-specialists or regular employees.
Following the guiding principles of regulatory agencies, there are ten key responsibilities:
Protecting the public interest
Safeguarding competition and consumers
Promoting free initiative
Supporting accountability
Ensuring the existence of non-rival and non-excludable services
Championing impartiality, transparency and publicity
Supporting functional, administrative and financial autonomy
Endorse fixed mandates and employment security for directors
Encourage collegiate decisions in regulatory agencies
Promoting monocratic decision-making, appealable to collegiate in executive agencies.
Common mistakes of regulatory agencies
Nevertheless, there have been occasions where regulatory agencies were considered impractical or even purposeless. These statements are often based on beliefs similar to those that surround the Office of Utilities Regulation (OUR), from Jamaica:
The agency in question does not represent the interest of the consumer, stakeholder or community.
The agency does not employ a skilled and motivated workforce to deliver organizational efficiency.
The agency is not able to deliver value for money.
The agency cannot fulfill its promise.
While there have been situations like the OUR case, in many scenarios, the involvement of specialists in protecting communities has often proved crucial, as their aid enacted a quick turn-around for many agencies in dire need of intervention.

Paving the way for a better agency
To reduce the chances of following in the footsteps of these agencies and making the same mistake, and instead delivering organizational efficiency and value for money, governmental bureaus should adhere to the following seven principles:
I. Role clarity
To be effective, it is crucial to have clear objectives, with straightforward and interconnected functions that help achieve the desired regulatory objectives.
II. Preventing undue influence and maintaining trust
Regulatory decisions and functions should be carried out in a dutiful manner, so as to guarantee that the regulatory agency can be depended and relied upon. It is similar to any other relationship, where 'communication is key' and good intents play a huge role in building confidence and trust.
Speaking of trust, it is a foundational block for ensuring the rule of law, encouraging investment and enabling an environment for inclusive growth.
III. Independent regulators must have a clear decision-making process and governing body structure
In order to ensure their effective functioning and the preservation of their regulatory integrity, independent regulators must make certain that their mandate's objectives are delivered.
IV. Accountability and transparency
Regulatory agencies are accountable to three groups of stakeholders: ministers and the legislature, regulated entities and the public. Businesses and citizens expect the delivery of regulatory outcomes from the government and its regulatory agencies, alongside the proper use of public authority and resources to achieve them.
By making sure that all public servants undergo the necessary training sessions required of their stature, one can nurture the improvement of their emotional health, knowledge and motivation.
It is the duty of each agency to provide the necessary tools and resources that enable employees to work efficiently and effectively.
V. Engagement
If an agency wishes to be as efficient and effective as it can be, it must constantly seek to engage its stakeholders and carry out open discussions, in order to find better, more tailored solutions to their issues.
VI. Funding
The amount of money that a regulatory agency receives determines the way it will be organized and how it will operate. However, funding should not influence its regulatory decision-making process. An agency has to be impartial, if it is to achieve its objectives and deliver value for money.
VII. Performance evaluation
It is important that regulators are aware of the impact that their regulatory actions and decisions have upon society, in general. This helps drive improvement and enhance internal systems & processes.
The internal and external issues of an agency must be acknowledged & addressed, in order to make sure they are corrected or perhaps even prevented altogether, if possible. It also demonstrates an agency's effectiveness, to its stakeholders, and helps build confidence in the regulatory system.
One way in which you can gauge effectiveness is through Key Performance Indicators (KPIs), which can help agencies gain insight into their performance.
Here are some examples: % Nationally accredited study programs, # Frequency of inspections, # Exploration permits granted, % Work permits issued.
Final thoughts
Adhering to the 7 principles outlined above is crucial to becoming an efficient and value-delivering agency. Furthermore, if a governmental institution boasts a skilled and motivated workforce, it is much more capable of delivering organizational efficiency, enabling it to engage in an efficacious and proportionate regulatory behaviour.
In a nutshell, implementing and enforcing laws are the two primary functions of regulatory agencies. These institutions are a necessary element for the maintenance of today's societal wellbeing, as they enforce laws that protect communities.
While fulfilling all of their 10 responsibilities may prove highly demanding and challenging, it should be noted that making mistakes is part of the learning process, and regulatory agencies might also fail in their endeavours sometimes.
However, since their purpose is the betterment and safeguarding of society, they should strive to become as efficient and value-laden as possible, even if they may encounter a hiccup during their progression.
Image sources: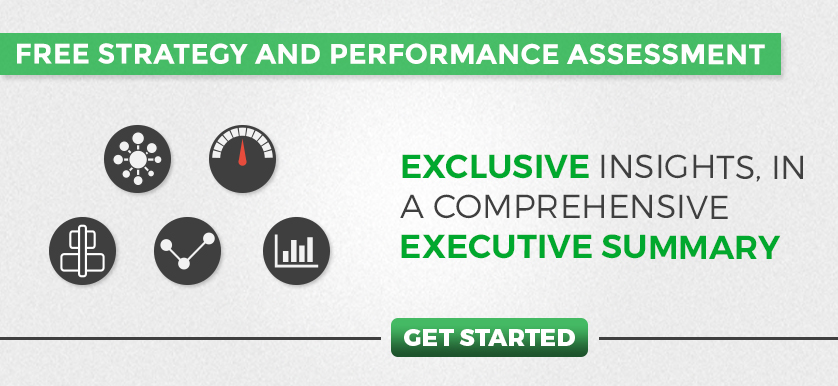 Tags: Government - State / Federal performance, Organizational Performance