Business reporting for successful companies: the International Integrated Reporting Framework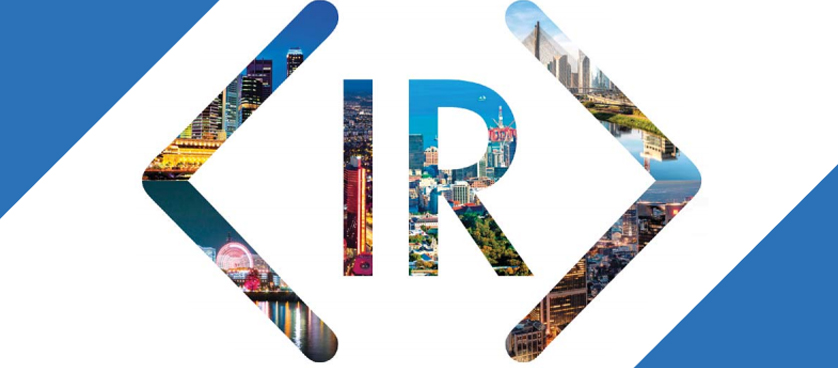 The International Integrated Reporting Council (IIRC) is a global coalition concerned with helping companies understand and adopt Integrated Reporting, "a process founded on integrated thinking that results in a periodic integrated report by an organization about value creation over time and related communications regarding aspects of value creation". Essentially, through this type of reporting, an organization can generate value over time, by adapting its strategy and performance to the external environment.

For this purpose, the IIRC has released the International Integrated Reporting Framework on the 9th of December, following a three-month global consultation involving 350 responses from all over the world. The majority of these have expressed interest and support for the process of <IR>. The Framework is currently being used as a trial version in over 25 countries, 16 of which are G20 members.

The created value over time will reflect on:
Employees;
Customers;
Suppliers;
Business partners;
Local communities;
Legislators;
Regulators;
Policy makers.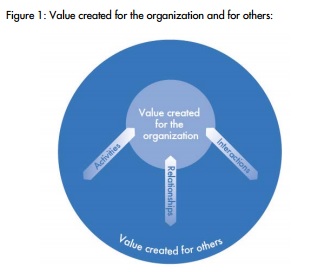 The essential components of the IR are called Content Elements and they comprise:
Organizational overview and external environment;
Governance;
Business model;
Risks and opportunities;
Strategy and resource allocation;
Performance;
Outlook;
Basis of presentation.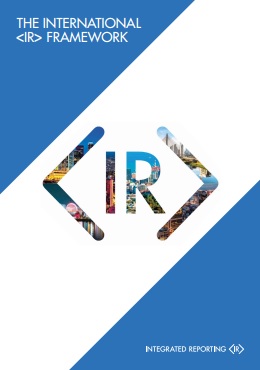 In the long term, the IIRC desires to make <IR> the corporate reporting norm for public and private sector companies, following an efficient embedding of integrated thinking in their business practices. To this end, <IR> aims to deliver qualitative information, enabling capital providers to allocate capital in a more efficient setting.
Adopting <IR> in a company can be challenging, in the sense that <IR> has to be integrated with existing regulatory requirements on annual reports. Additionally, these annual reports are promoted in the Framework as comparable across industries, which can be difficult, but also offers flexibility, enabling companies to still disclose information that is specific to their environment. Consequently, if understood and applied correctly, <IR> can boost the success of a company, its competitors and its surrounding business environment, and the <IR> Framework is the tool to achieve it.
References
Image sources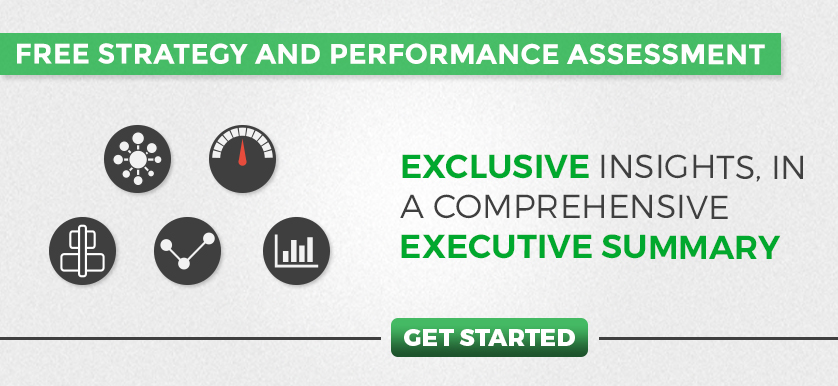 Tags: Business Intelligence, IIRC, Integrated Reporting, Management performance